Traveling with an infant can be both exciting and overwhelming. Whether you are planning a family vacation or a business trip, it's important to make sure you have all the right supplies and information to ensure a safe and enjoyable trip for everyone. Here are a few tips to help make your travel with an infant as stress-free as possible: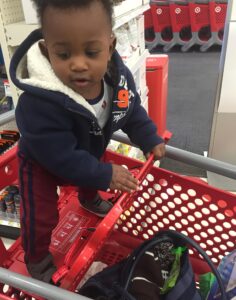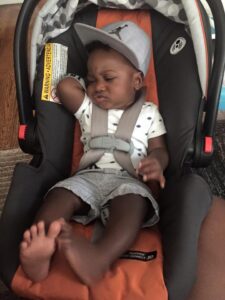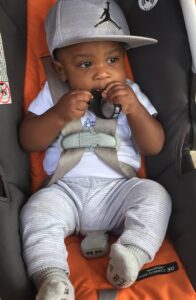 "The Pains of Traveling with a Little One: Traveling Tips You Can Use!"
Plan ahead and pack accordingly. Bring plenty of diapers, wipes, snacks, formula, and any other supplies your baby may need.
Bring your stroller or carrier and make sure it is easy to use. This will help you get around and keep your baby comfortable.
Don't be afraid to ask for help. If you need a hand carrying your luggage, don't hesitate to ask a fellow traveler or an employee for assistance.
Bring a few familiar items from home. This can help your baby feel more comfortable in a new environment.
Don't overschedule. Give yourself plenty of time to rest and take breaks throughout the day.
Book a room with a kitchenette. This will make it easier to prepare meals for your baby and save you money on eating out.
Research the local attractions ahead of time. Find out if they are kid-friendly and if they offer any discounts for families.
Take advantage of airline discounts. Many airlines offer discounts for families traveling with infants.
Bring a noise machine or other soothing aids to help your baby fall asleep on the plane or in a strange place.
Have fun! Traveling with an infant may be challenging but it is also an incredible learning experience for both you and your baby. Enjoy every moment!
Let me know your tips when traveling with an infant in the comments below.