Here's My Ultimate Guide to Family Fun in Chicago! Chicago is a city full of amazing sights and experiences that can be enjoyed by people of all ages. If you're planning a family trip to the Windy City, you'll be happy to know that there are plenty of fun and exciting things to do with kids in Chicago. From thrilling museums to beautiful parks, Chicago has something for every kid.
Here are nine of the best activities that will keep your kids entertained and engaged during your trip. See my full video on YouTube HERE.
Visit the Shedd Aquarium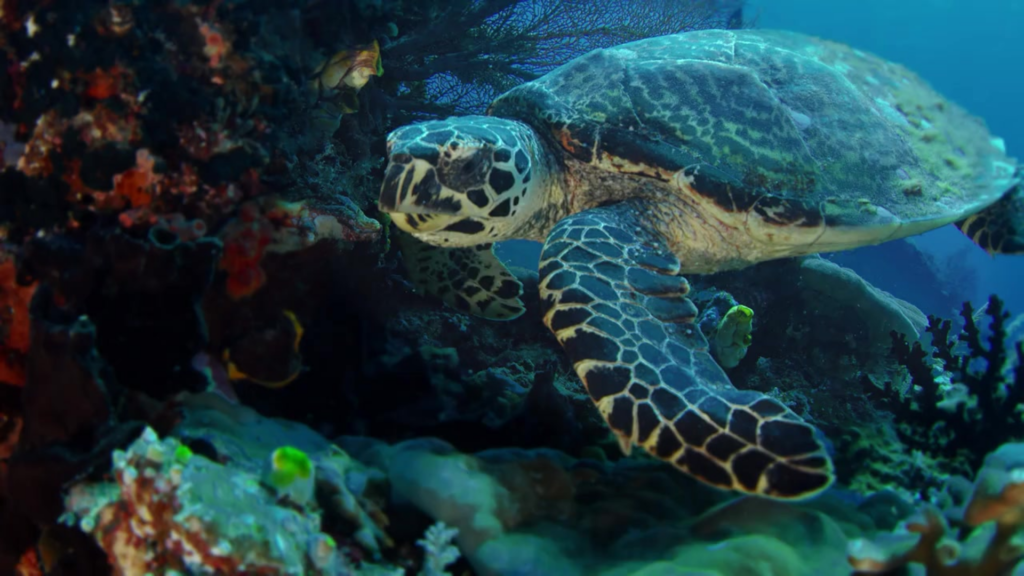 The Shedd Aquarium is one of the most popular attractions in Chicago and a must-visit for families. With over 32,000 animals and 1,500 species, the aquarium is home to everything from penguins to beluga whales. Your kids will be fascinated by the interactive exhibits and hands-on activities, making it an ideal place to visit for a fun and educational experience.
Explore the Field Museum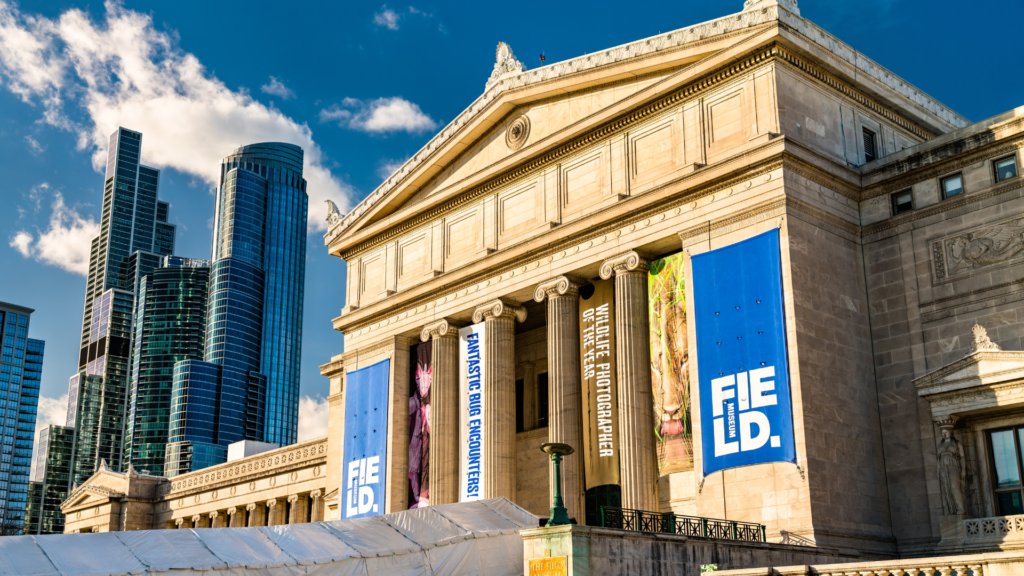 The Field Museum is another popular museum that's perfect for families. This natural history museum has everything from dinosaurs to ancient cultures, and your kids will be awed by the massive T-Rex skeleton that greets visitors at the entrance. With plenty of interactive exhibits and hands-on activities, your kids will have a blast learning about history and science.
Visit the Adler Planetarium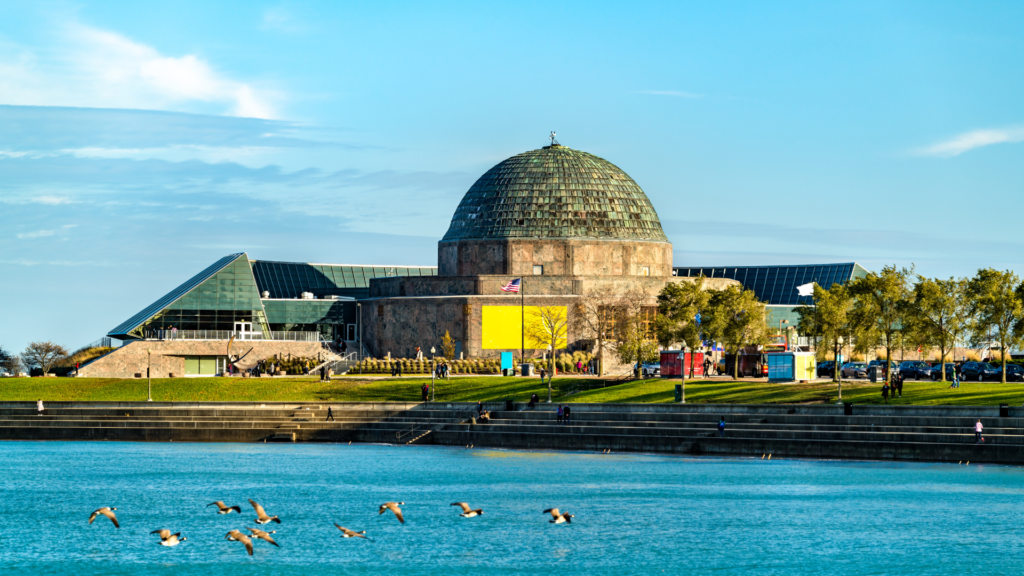 The Adler Planetarium is a fantastic place to visit for kids who are interested in space and astronomy. Your kids can learn about the stars, planets, and galaxies through interactive exhibits and multimedia displays. There are also special shows and events that take place throughout the year, making it an exciting destination for families.
Spend a Day at Navy Pier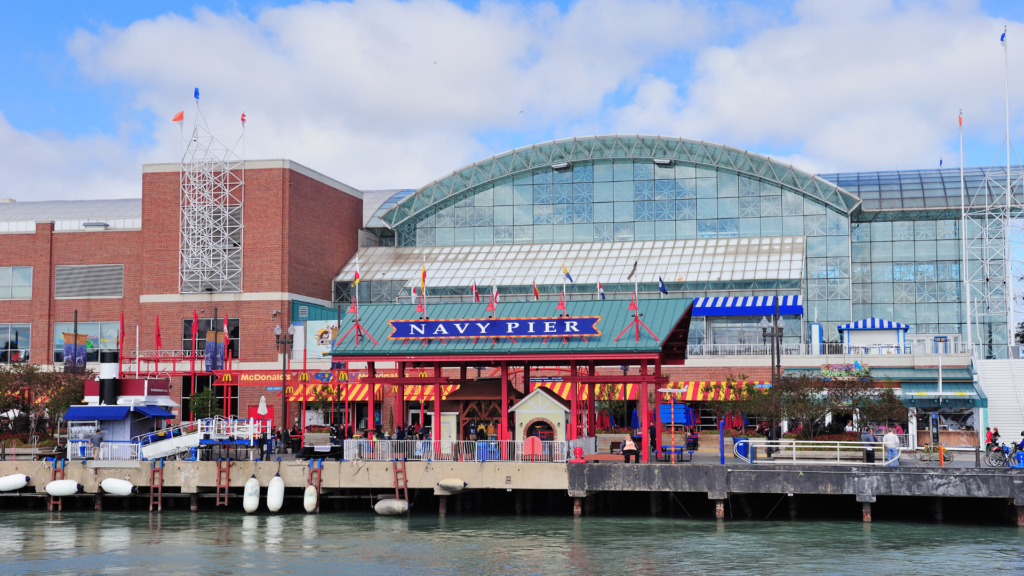 Navy Pier is one of the most iconic landmarks in Chicago, and it's a great place to visit with kids. With over 50 acres of parks, gardens, shops, restaurants, and attractions, your family can spend an entire day exploring the pier. Your kids will love riding the Ferris wheel, playing miniature golf, and watching street performers.
Visit Millennium Park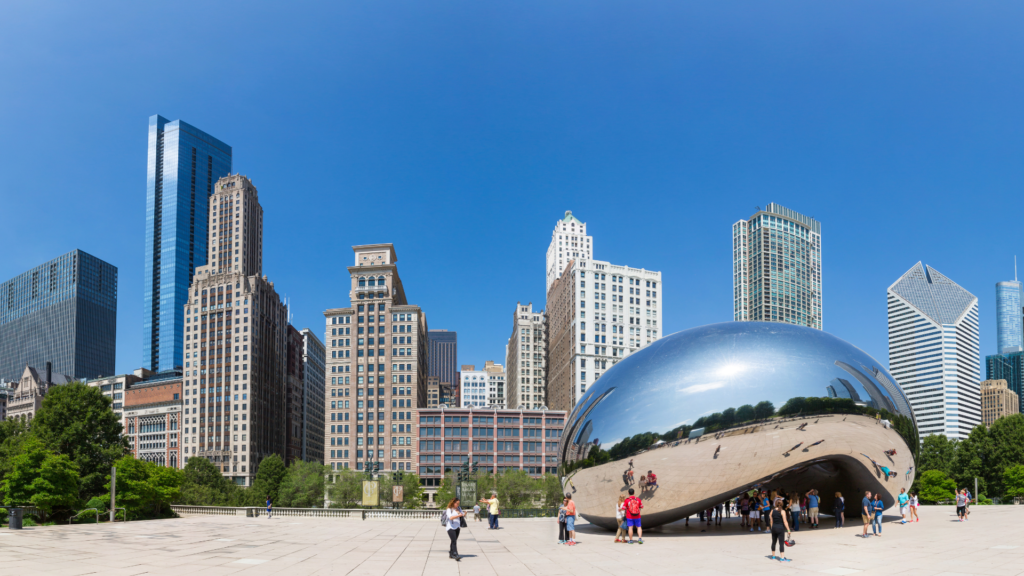 Millennium Park is a beautiful park in downtown Chicago that's famous for its unique architecture and art installations. Your kids will love seeing the famous Cloud Gate sculpture (also known as "The Bean") and splashing around in the Crown Fountain. You can also enjoy free concerts and events that take place in the park throughout the year.
Take a Chicago Riverboat Tour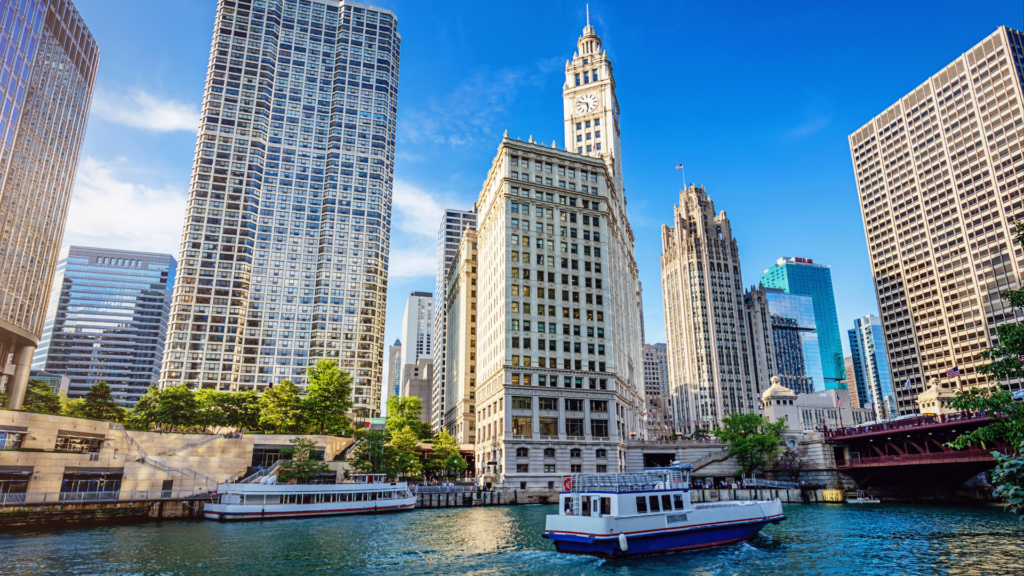 A Chicago Riverboat Tour is a fantastic way to see the city's famous architecture from a different perspective. Your kids will love cruising down the Chicago River and learning about the city's history and architecture. There are plenty of tour options available, including sunset tours, fireworks tours, and even ghost tours.
Enjoy the Lincoln Park Zoo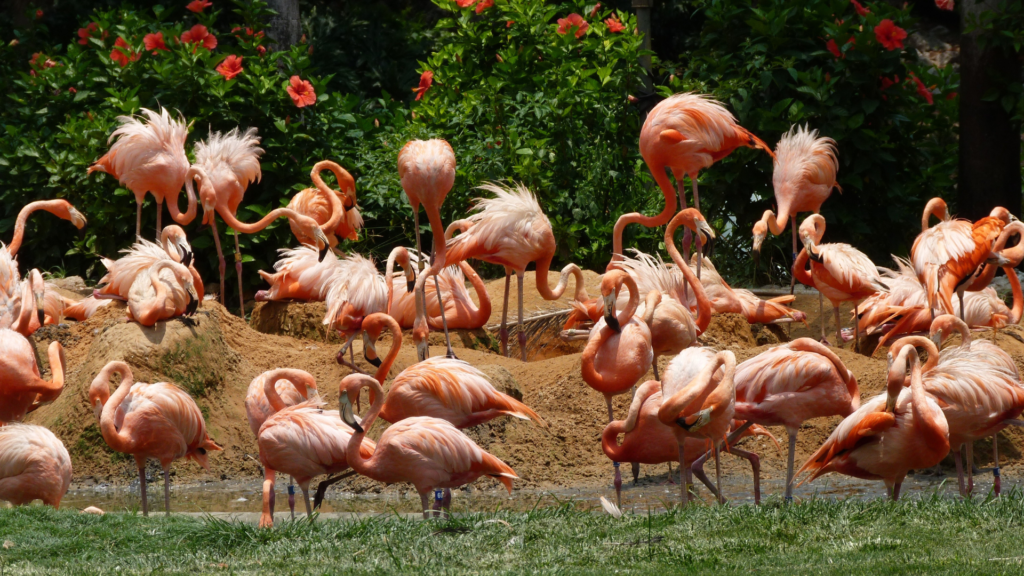 The Lincoln Park Zoo is a free zoo located in the heart of Chicago. Your kids can see everything from lions to monkeys, and there are plenty of interactive exhibits and activities to keep them engaged. The zoo also offers special events throughout the year, including ZooLights during the holiday season.
Visit the Museum of Science and Industry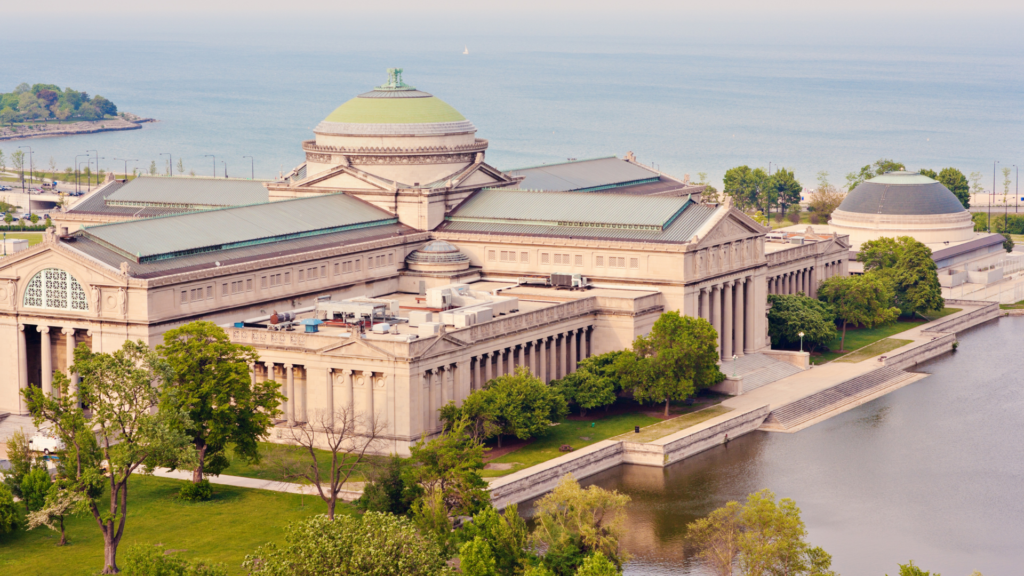 The Museum of Science and Industry is one of the largest science museums in the world, and it's an excellent place to visit with kids. Your kids will love exploring the interactive exhibits and learning about everything from robots to genetics. There's even a giant tornado simulator that your kids can experience.
Enjoy a Chicago Cubs Game at Wrigley Field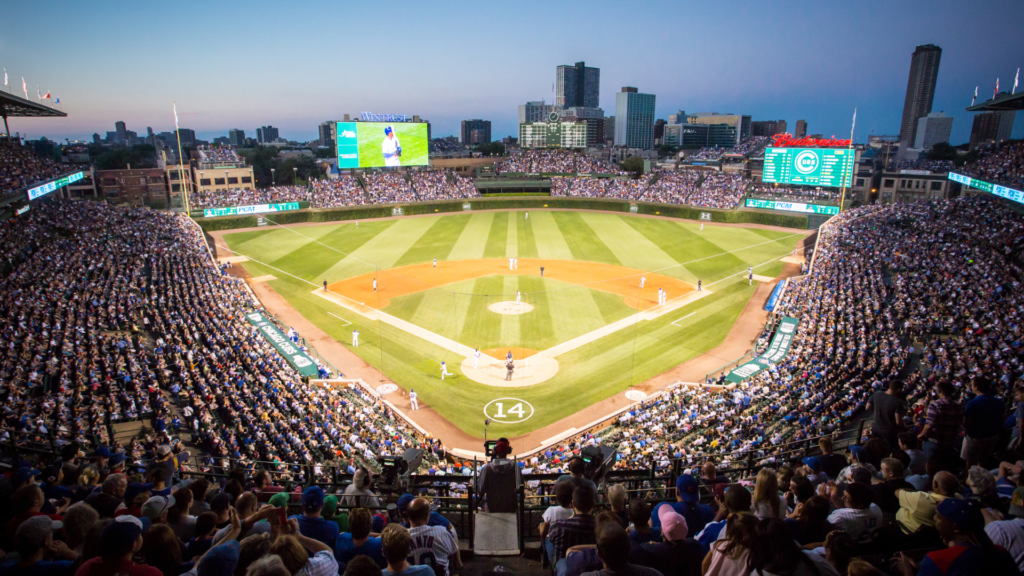 If your kids are sports fans, a Chicago Cubs game at Wrigley Field is a must-see. This historic ballpark is one of the most iconic sports venues in the country,