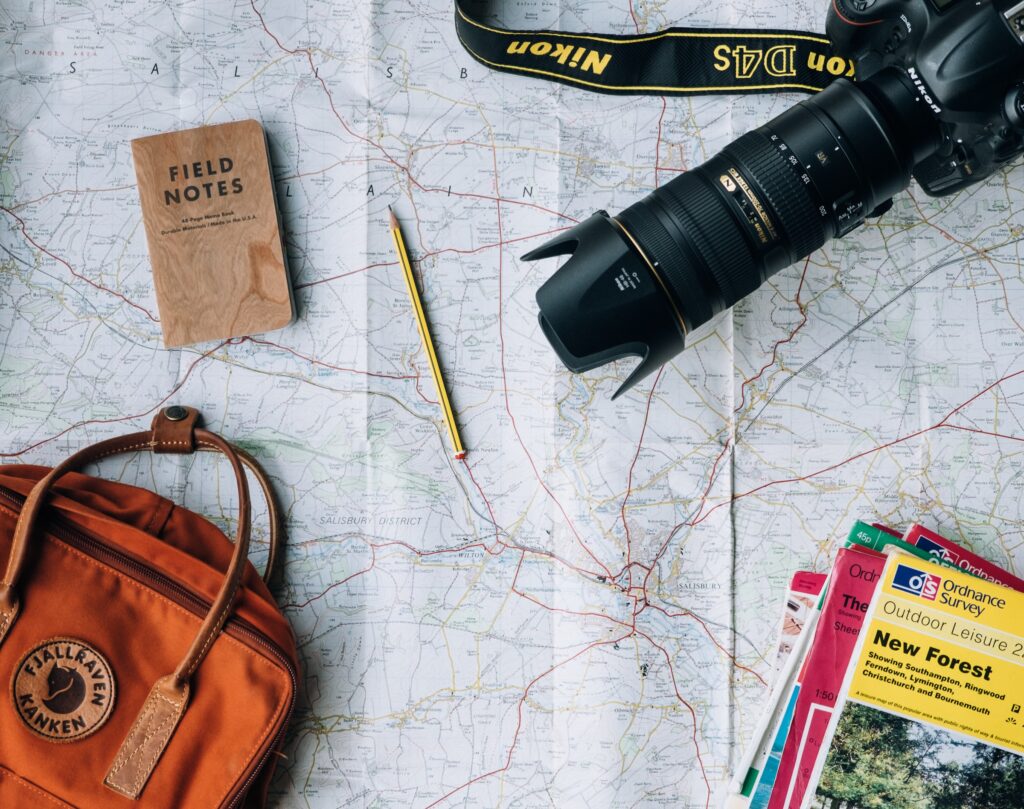 Road Trips
I was so scared when we went on our first road trip with baby Calvin. I thought we would have to stop every hour on the hour because he would be tired of sitting in one spot. My son has never sat for longer than a 30 min car drive into the city. When he naps his head tends to jerk back and forth, it just seems so uncomfortable.
I recently learned about Bubble Bum Car Travel Innovations. I immediately fell in love with their products and how it makes life much easier for road trip travel. Here's a few of my favorites:
BubbleBum Booster Seat: It's their number one best seller and a mommy favorite! A portable and lightweight inflatable car booster seat for children age 4-11.
BubbleBum Junkie Car Organizer: Everyone knows that after a road trip, the car is a mess! The Junkie by BumbleBum allows you to maintain some organization in the backseat. It comes with a compact, retractable, activity tray for snacking and play, a cup holder for 2, a reusable and refillable tote bag with insulated compartments to store all of your kids junk. Ha! I love that they call it junk.
BubbleBum Sneck: Remember, I was sharing my concern for my son to sleep in his car seat because his neck would constantly jerk back and forth? Well, here's the invention of the Sneck. A comfy travel pillow filed with micro beads that support both the head and the neck which is perfect for long car or bus trips. The Sneck easily attaches to the headrest with a velcro strap so, it stays into place.
Rent Your Must-Haves
Did you know that most hotels and resorts rent strollers, bikes, high chairs and playpens? When we went on a family trip with baby Calvin at 16 months, Kiawah Resort supplied us with a bike and stroller to use. Providing these key items saved us on cost from checking at baggage claim, hauling multiple items on the flight and overall the ease of transporting our child.
Keep Your Tablet Charged
Your best chance for consistent entertainment will be your tablet so, charge that device before you charge your phone. We use the white noise often to help our son go to sleep. White noise blocks out other noises that distract and keep your baby up pass his nap time.
How do you make travel with your children better? Share below.
Chat soon, Ro'Shunda
This post contains affiliate links. If you purchase, you will be supporting TravelWithTheRussells, blog. Thank you!