Kiawah Island Resort is an incredible destination for a getaway! Located on the stunning South Carolina coast, this resort offers something for everyone. Whether you're looking for a romantic retreat, a family vacation, or a fun-filled golf outing, Kiawah Resort has it all.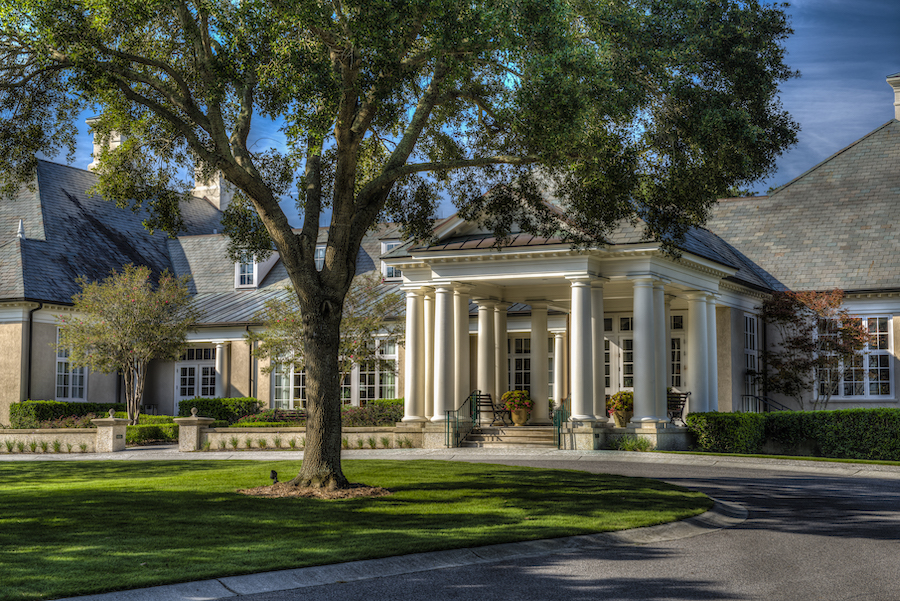 The resort offers a variety of accommodations to suit your needs. From the luxurious rooms at the main hotel to the cozy villas overlooking the ocean, you'll find the perfect place to stay. The resort also has plenty of amenities, such as pools, spas, and fitness centers, to ensure you have a memorable stay and the food is amazing! Here we are at the table holding Calvin with us.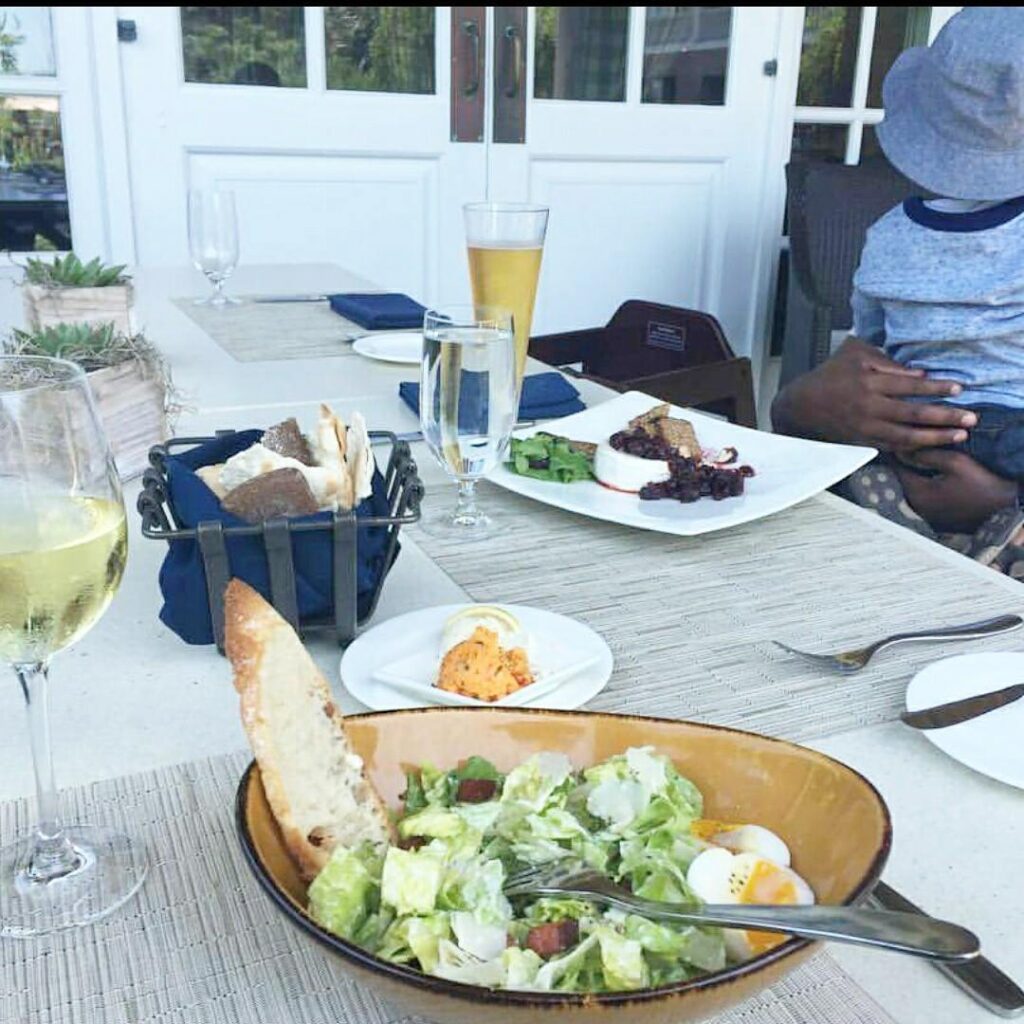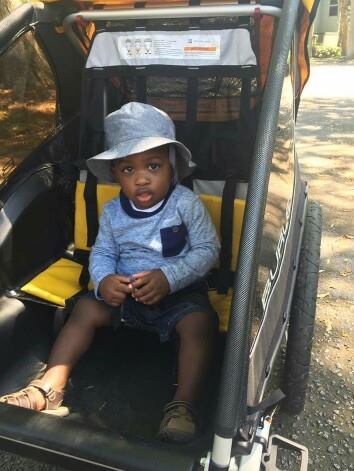 Kiawah Resort boasts an abundance of activities to enjoy during your stay. The resort's magnificent golf courses are world-renowned and are sure to offer a challenging and rewarding round. In addition, there are plenty of nature trails to explore, offering stunning views of the surrounding area. The resort also offers a variety of water sports, such as kayaking and paddle boarding, for those looking for a more adventurous getaway.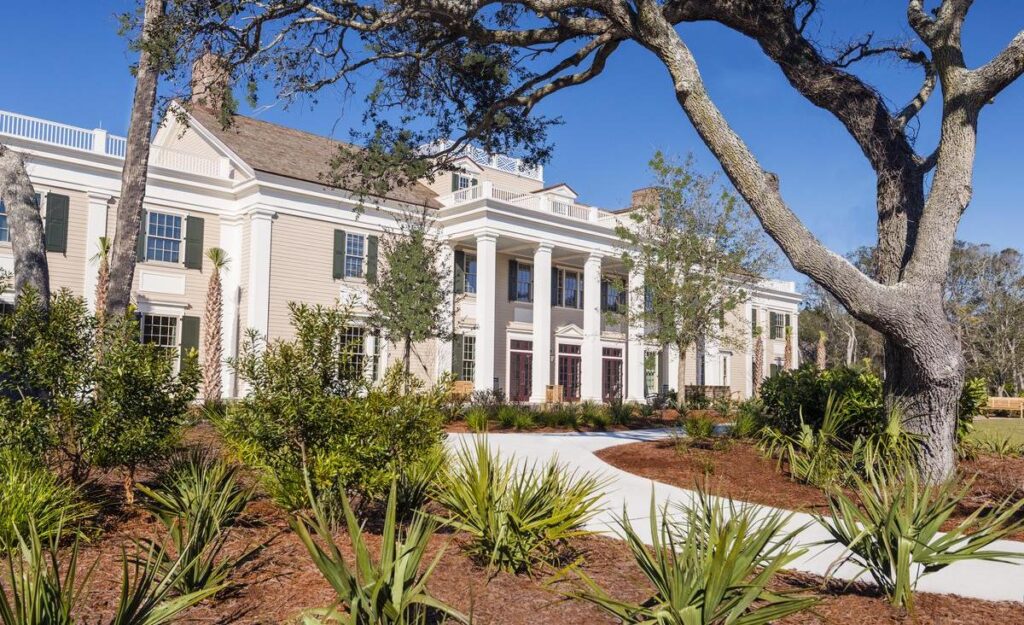 Kiawah Resort offers something for everyone and is sure to provide an unforgettable experience. Whether you're looking to relax and recharge or explore and adventure, Kiawah Resort is the perfect destination for your next getaway.
5 reasons to visit Kiawah Island
Kiawah Island is a beautiful barrier island just south of Charleston, South Carolina. The island boasts 10 miles of pristine beaches, lush marshlands, and picturesque woodlands.
Kiawah Island is home to a championship golf course, The Ocean Course, which has been host to the Ryder Cup, the World Cup, the PGA Championship, and the Senior PGA Championship.
Kiawah Island is a paradise for outdoors enthusiasts. The island has miles of biking and walking trails, kayaking, stand up paddle boarding, fishing, and nature tours.
Kiawah Island is home to some of the best restaurants in South Carolina. From award-winning seafood dishes to gourmet burgers, there is something for everyone.
Kiawah Island is a great place to relax and unwind. With spas, a nature center, and a variety of activities, you can find something to do no matter what time of year.
We loved our stay at Kiawah Resort! Considering adding this destination to your list.