Wondering when is the best time to visit Chicago?
Chicago, the vibrant city nestled on the shores of Lake Michigan, is a treasure trove of experiences for travelers. While Chicago offers its charms year-round, summer stands out as a particularly captivating time to visit. With longer days, pleasant weather, and a buzzing atmosphere, the Windy City truly comes alive during this season. In this article, we will uncover the allure of visiting Chicago in the summer, from its stunning beaches and outdoor festivals to its lively neighborhoods and cultural offerings. Get ready to immerse yourself in the vibrant energy of Chicago's summertime Chi!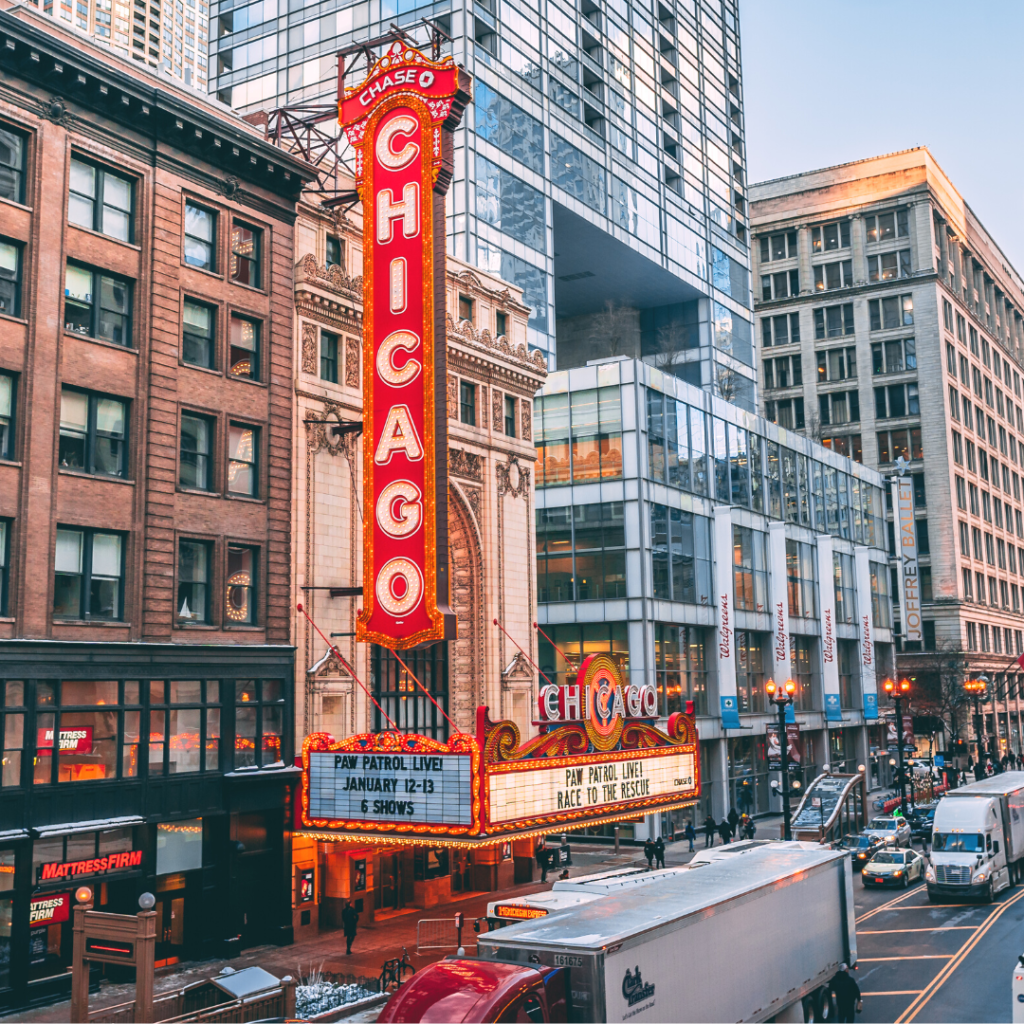 Soak Up the Sun on Chicago Beaches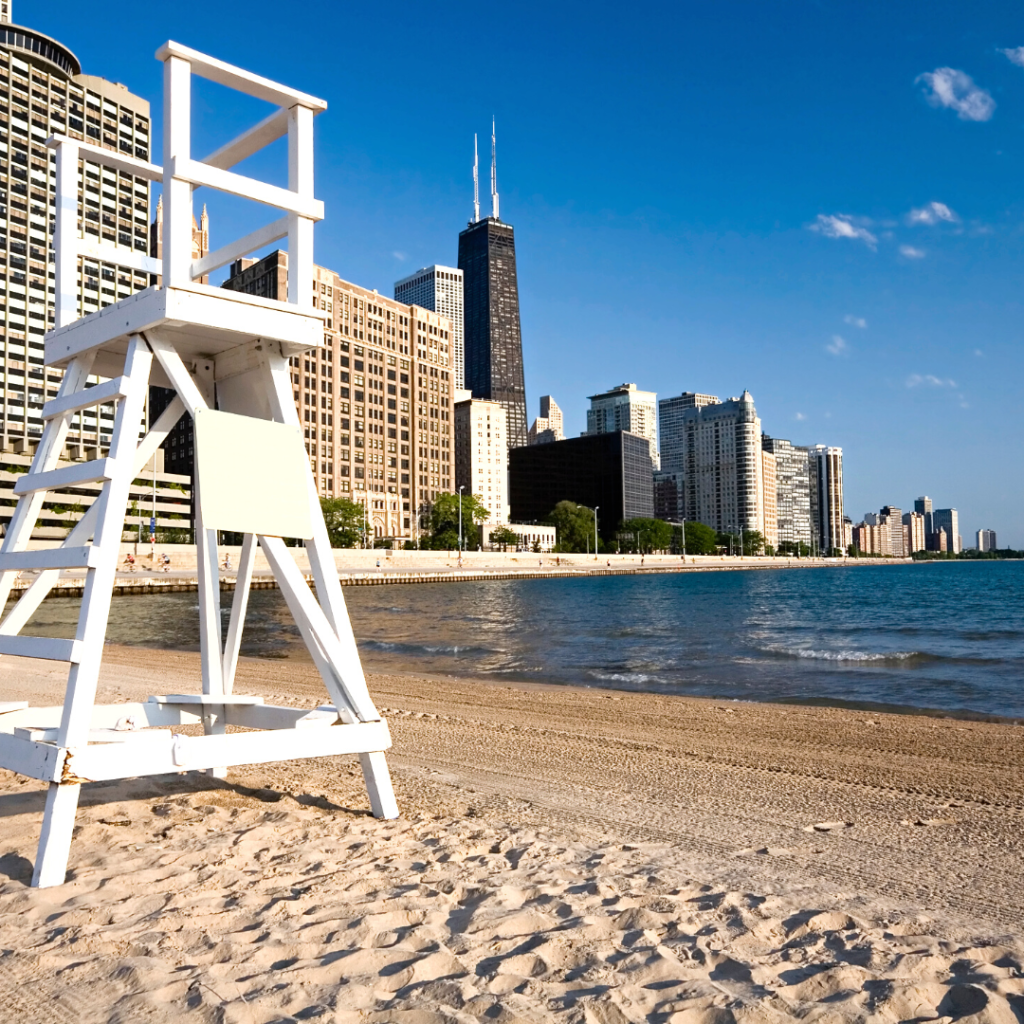 Chicago boasts an impressive coastline along Lake Michigan, and its sandy beaches are a magnet for locals and tourists alike. During the summer months, the beaches come alive with sun-seekers, creating a lively and energetic atmosphere. Here's a glimpse of the top beaches to visit in Chicago:
North Avenue Beach: This popular spot offers a picturesque setting with stunning views of the city skyline. Rent a bike, go for a jog along the Lakefront Trail, or simply relax on the sandy shores and soak up the sun.
Oak Street Beach: Located near the iconic Magnificent Mile, Oak Street Beach is a favorite among beachgoers looking to combine relaxation with urban sophistication. Enjoy beach volleyball, catch a game of beach soccer, or take a refreshing dip in the crystal-clear waters.
Montrose Beach: Nestled in the diverse Uptown neighborhood, Montrose Beach provides a more tranquil setting for those seeking a quieter beach experience. Explore the adjacent nature area, birdwatch along the dunes, or indulge in a picnic by the lake.
Immerse Yourself in Chicago Festivals and Outdoor Activities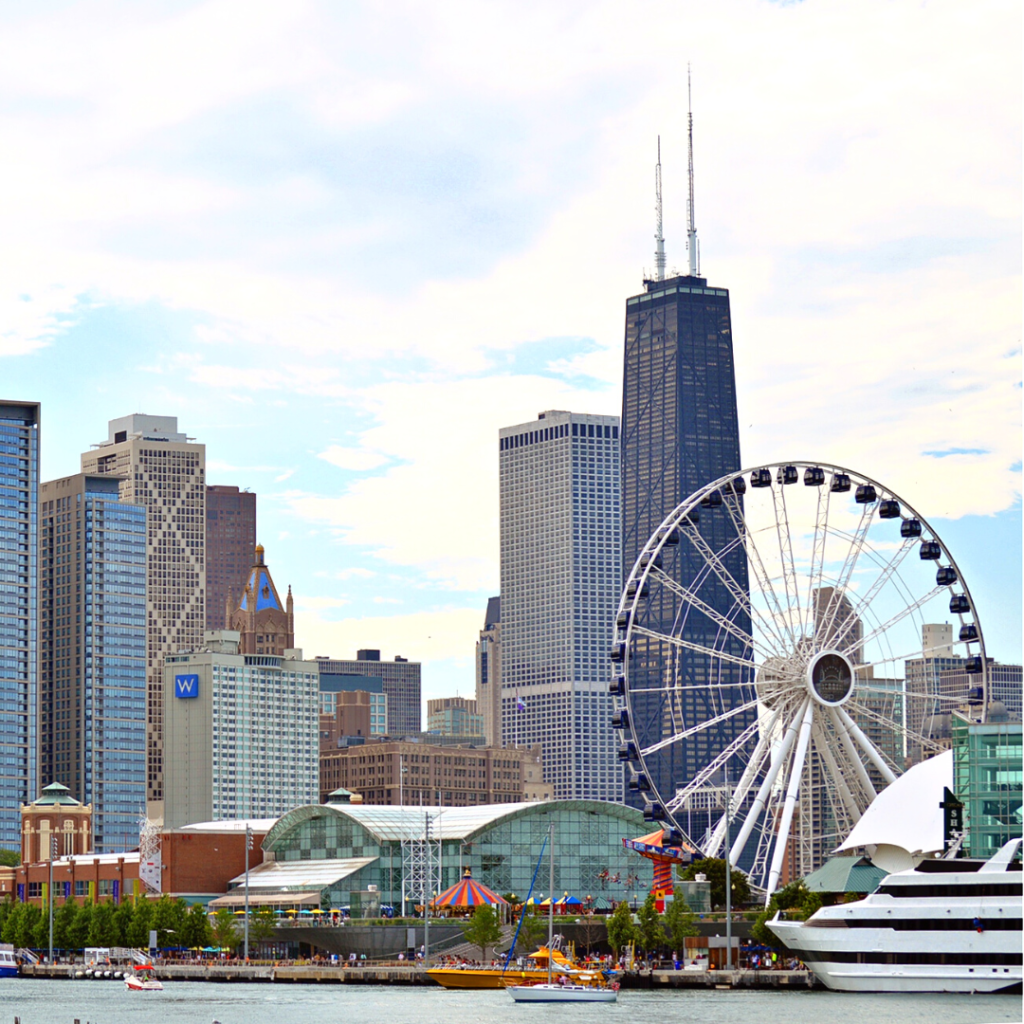 Chicago truly comes alive during the summer months, offering an array of festivals, concerts, and outdoor events that cater to diverse interests. From music and food festivals to cultural celebrations, there's something for everyone to enjoy. Here are some highlights:
Explore Chicago Neighborhood Gems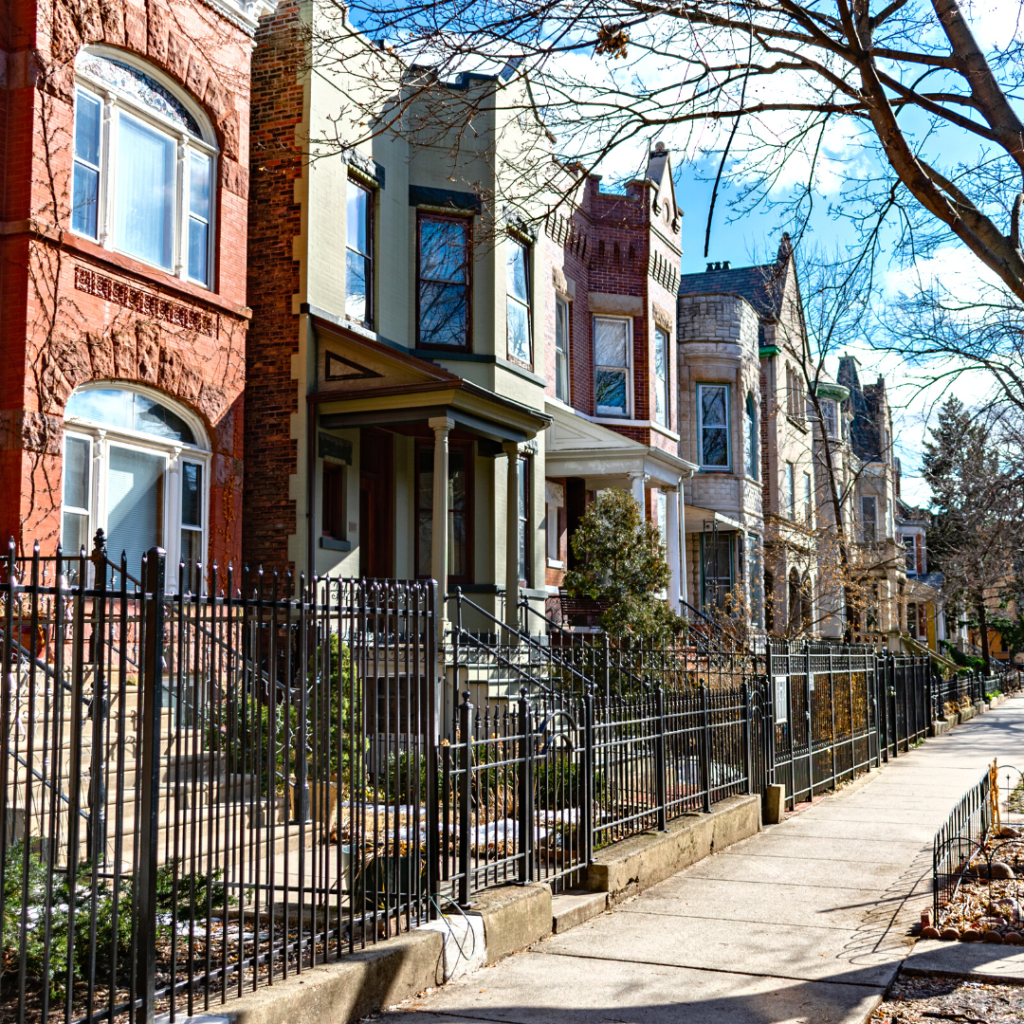 Beyond the iconic downtown area, Chicago's neighborhoods hold their own charm and character, and summer is the perfect time to explore them. From vibrant street festivals to farmers' markets and outdoor art exhibits, here are a few neighborhoods worth exploring:
Wicker Park: Known for its trendy vibe, Wicker Park is a hub of independent boutiques, eclectic dining options, and street art. Explore the neighborhood's unique shops, catch a live music performance, and savor the flavors of diverse cuisines.
Logan Square: This vibrant neighborhood boasts a flourishing food and bar scene, along with beautiful green spaces. Visit the Logan Square Farmers Market]
Pilsen: Known for its rich Mexican heritage and vibrant art scene, Pilsen offers a unique cultural experience. Marvel at the vibrant murals adorning the neighborhood's walls, explore the National Museum of Mexican Art, and indulge in authentic Mexican cuisine at the local taquerias and bakeries.
IV. Cultural Marvels and Architectural Wonders (approximately 200 words): Chicago's architectural marvels and cultural institutions beckon visitors year-round, and summer presents an ideal time to explore these iconic landmarks:
Art Institute of Chicago: Beat the heat by immersing yourself in the world-renowned Art Institute of Chicago. Admire masterpieces by artists like Van Gogh and Monet, explore the modern wing, and be captivated by the rotating special exhibitions.
Chicago Architecture River Cruise: Embark on a scenic boat tour along the Chicago River to marvel at the city's stunning architecture. Knowledgeable guides narrate the history and significance of the buildings, allowing you to appreciate Chicago's architectural heritage from a unique perspective.
Millennium Park: A summertime visit to Chicago is incomplete without a stop at Millennium Park. Marvel at Cloud Gate, affectionately known as "The Bean," snap photos against the backdrop of the Jay Pritzker Pavilion, and cool off in the Crown Fountain's interactive water features.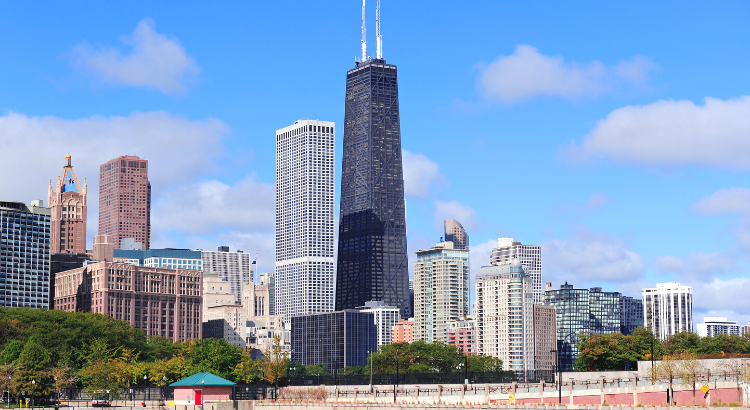 Chicago in the summer is a melting pot of experiences that entices and captivates visitors. Whether you choose to lounge on the sandy beaches, immerse yourself in lively festivals, explore vibrant neighborhoods, or admire architectural wonders, the Windy City is sure to leave you with cherished memories. Embrace the energetic atmosphere, soak up the sun, and indulge in the cultural offerings that make summer in Chicago truly unforgettable. Plan your visit accordingly, and let the magic of summertime Chi weave its spell on you.
Join our email list for weekly updates, here.