Have you ever wanted to explore the wonders of the universe without leaving the comfort of Earth? The Adler Planetarium in Chicago has made that dream a reality!
The Adler Planetarium is an incredible experience that educates and entertains visitors of all ages. From the interactive exhibits to the breathtaking shows in the theater, you'll have a truly immersive experience that will leave you in awe of the universe.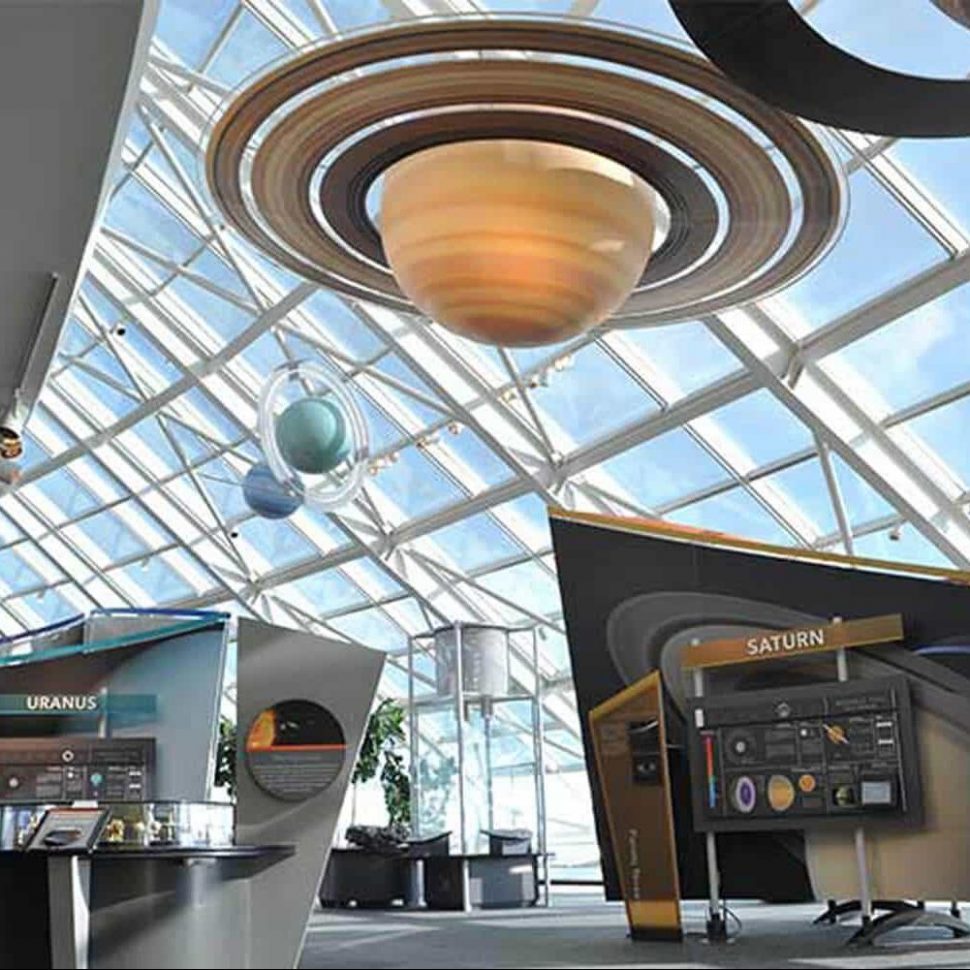 During your visit, you'll have the opportunity to explore the stars and planets in the sky as well as their place in the universe. With their interactive displays and informative exhibits, you'll learn about the solar system and its different planets, galaxies, and more. You can even take a virtual tour of the night sky and learn about stars, constellations, and other celestial bodies.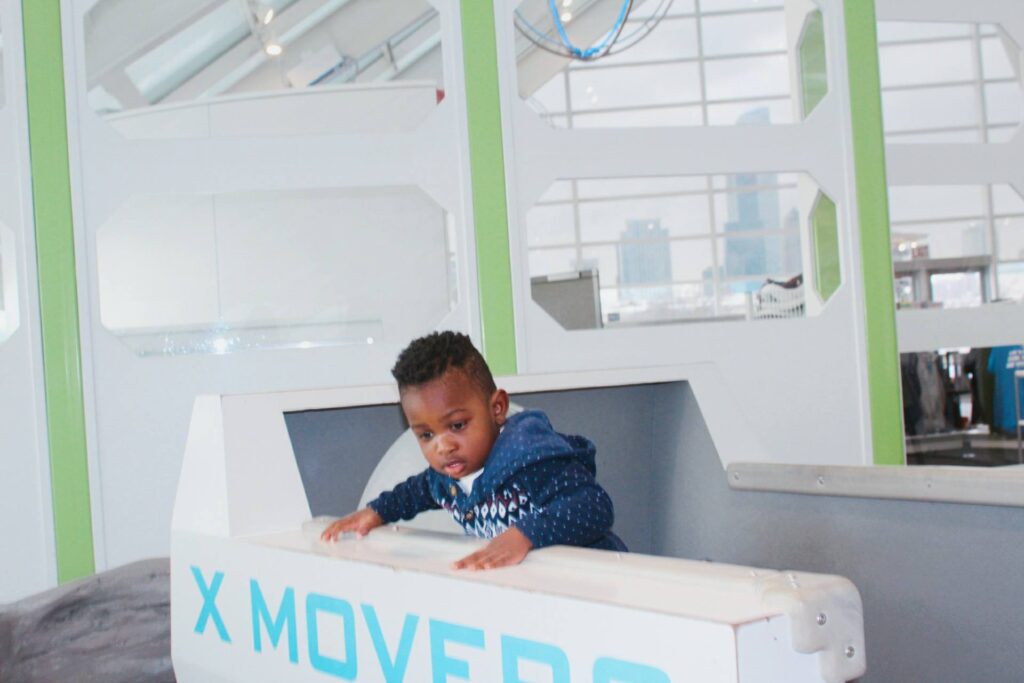 The Adler Planetarium also features an awe-inspiring show in the planetarium theater. The show takes you on an exciting journey to explore galaxies far and wide, along with the latest discoveries in the field of astronomy. You'll also get to experience the wonders of the universe in a unique and captivating way.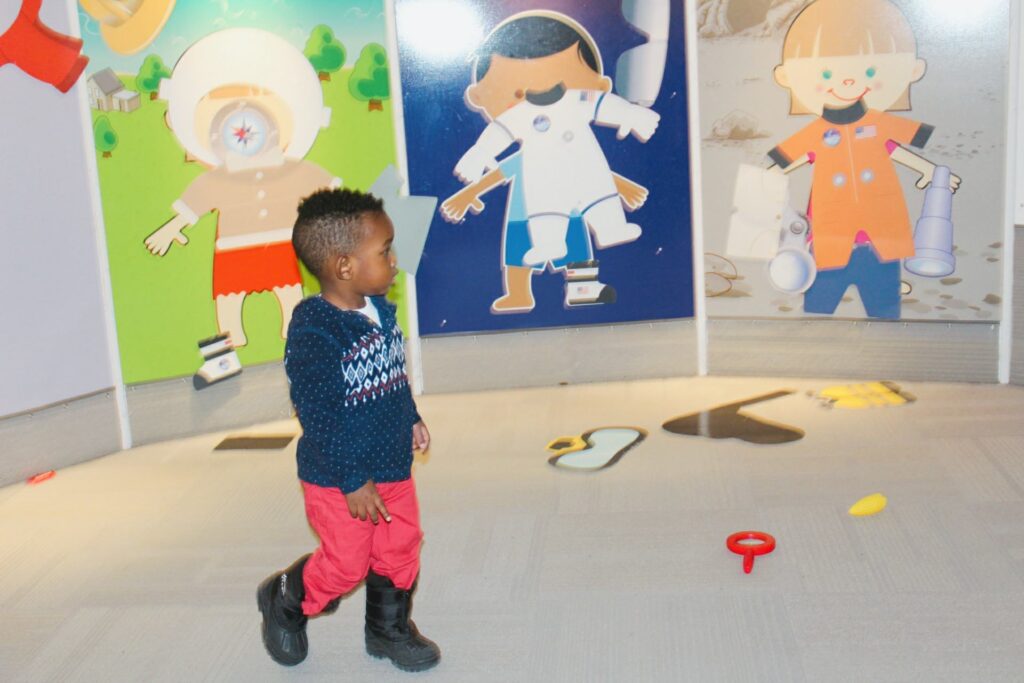 If you're looking for a truly out of this world experience, visit the Adler Planetarium and experience the wonders of the universe. You'll be left with a newfound appreciation of the night sky and its many wonders.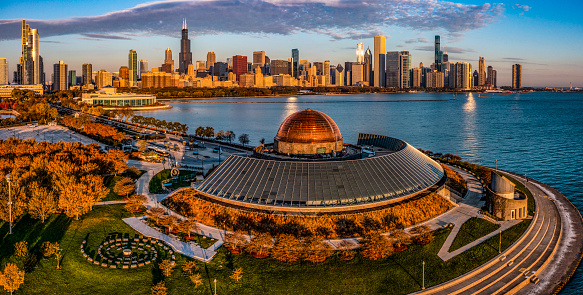 What To Do: We visited the museum on a free day, which was perfect! Our first stop was in the Children play space. Calvin had a chance to camp out in a tent overlooking the stars, test out space machinery, become an astronaut, slide down a slide, find space materials and more! There's a ton of exhibits you can experience as well such as; "Our Solar System", "Community Design Labs", "The Universe: A Walk Through Space & Time". When Calvin gets a bit older, (currently 2yrs old) we will definitely pay for the full experience which will allow him to truly take advantage of the what the exhibits entail .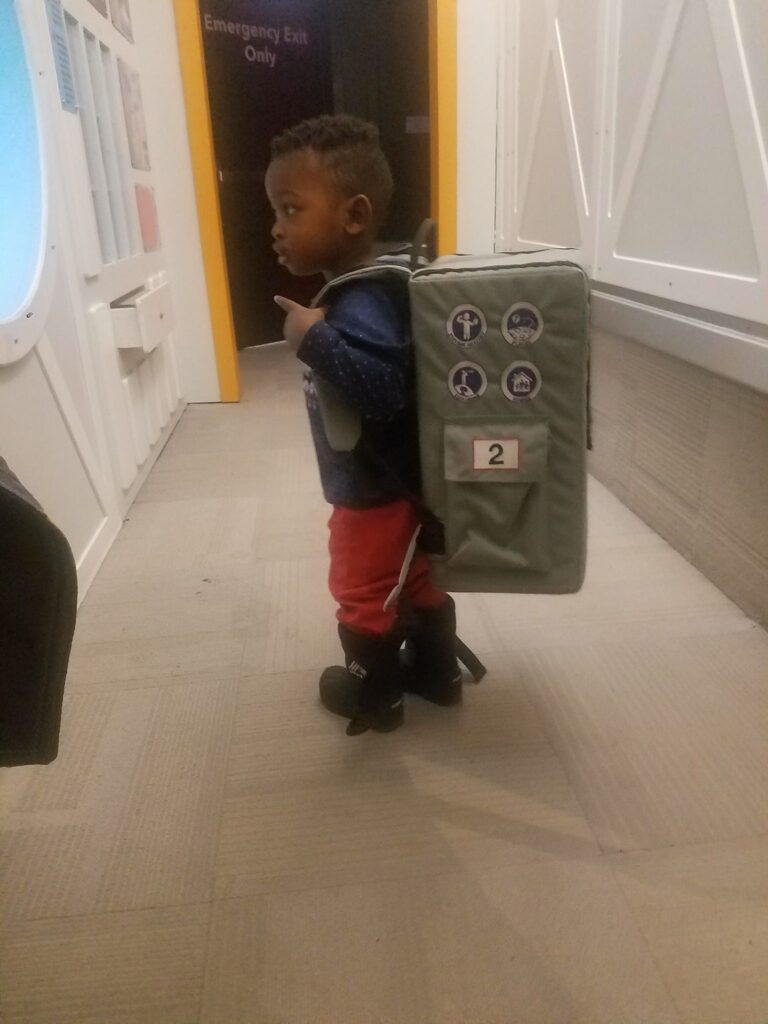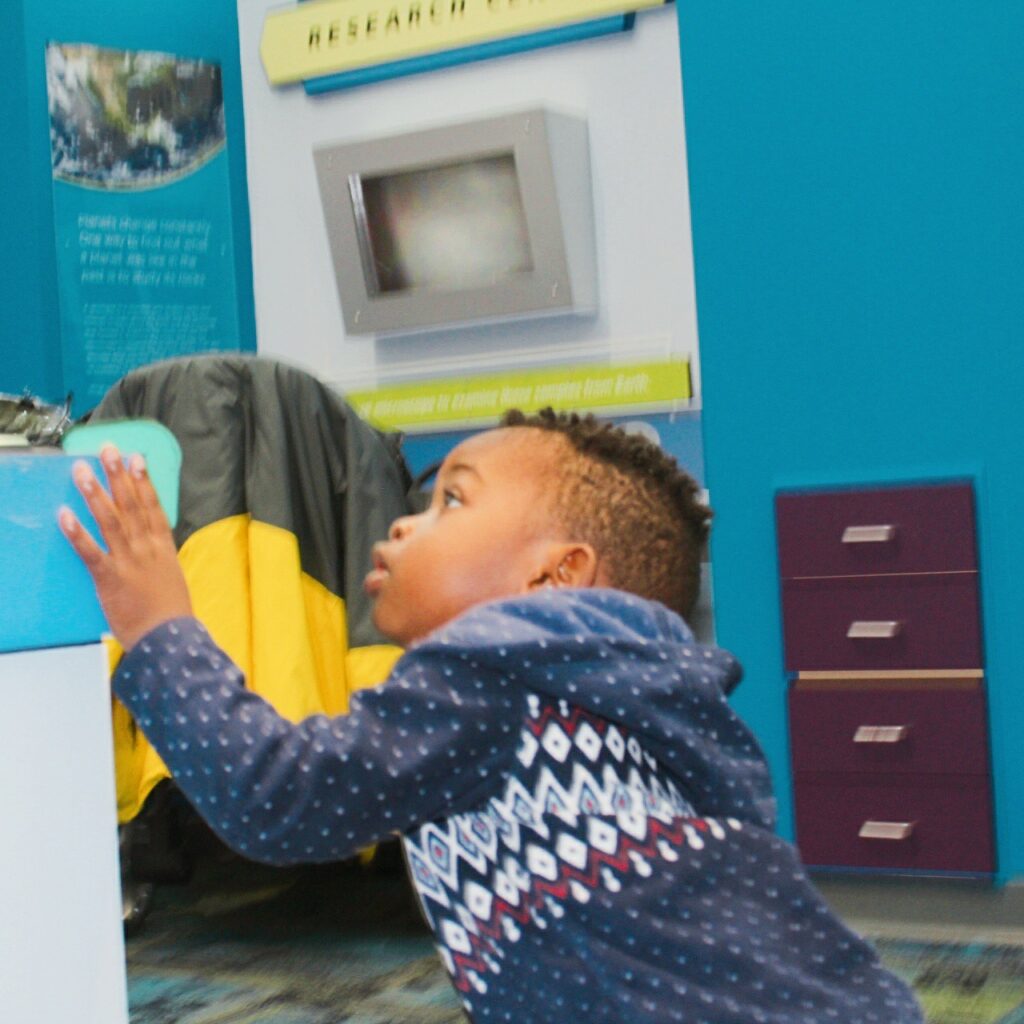 Where To Park: Coming from the south suburbs in the winter, I decided to drive and stay warm. To be honest, the 1 hour drive and parking was not bad at all. We arrived approximately 10:30 am and there was plenty of street parking. The street parking was $2 per hour and we stayed for 2 hours, just in time for baby Calvin's nap.
Hours:
Winter: Daily, 9:30a.m.-4p.m.
Summer: Daily, 9:30a.m. – 6p.m.
Closed: Thanksgiving and Christmas
Address:
1300 S. Lake Shore Drive
Chicago IL 60605
Visit Adler Planetarium to plan your visit.
Have you been to the Adler Planetarium? How was your visit? Let me know the details below:
Chat soon, Ro'Shunda