The Little River Inn located in Mendocino, California is a stunning retreat that offers stunning views of the Pacific Ocean, lush gardens, and a cozy atmosphere. Staying at this charming inn is an experience like no other – from the warm welcome of the staff to the beautiful rooms, you'll feel right at home. We absolutely enjoyed our stay. Read an overview below: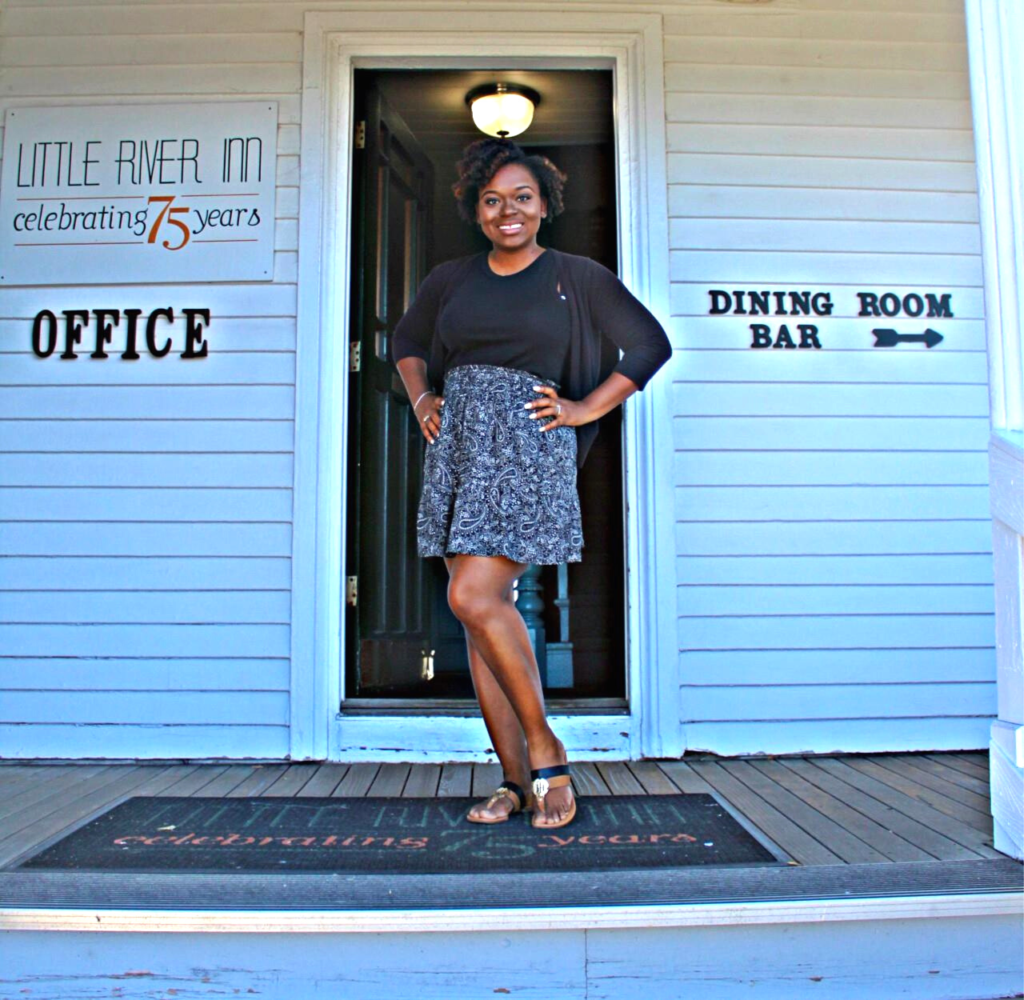 The inn offers a variety of rooms, from cozy standard rooms to luxurious suites. No matter which room you stay in, you can expect amenities such as a private balcony, plush bedding, and complimentary Wi-Fi.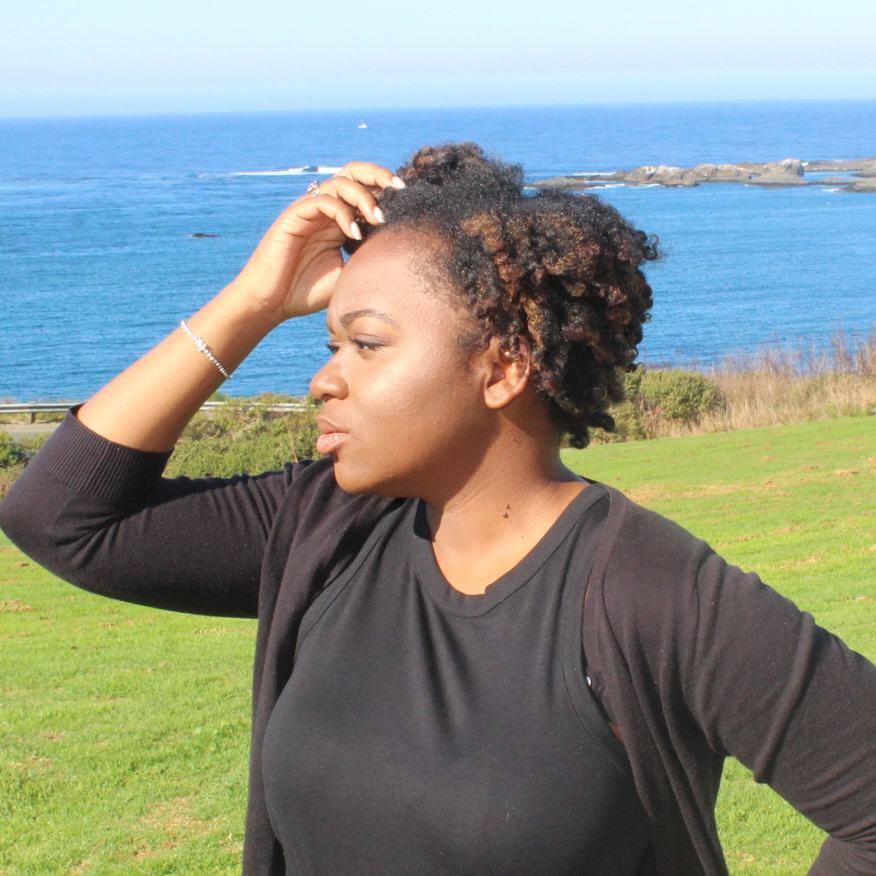 If you're looking for a romantic getaway, book one of their ocean view suites. You'll get to enjoy breathtaking views of the Pacific Ocean, complete with a private patio and fireplace.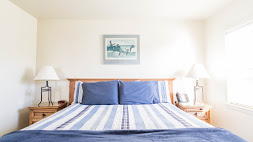 The Little River Inn is home to a number of great amenities. Take a dip in their heated outdoor pool and hot tub, or work up a sweat in the fitness center. After a long day, you can relax in their luxurious spa or visit the on-site restaurant to enjoy delicious food and drinks.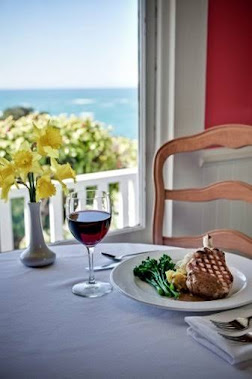 There's no shortage of things to do in the area. You can go for a walk along the beach, explore the charming town of Mendocino, or take a day trip to the nearby wine country. No matter what activities you choose, you'll be sure to have the time of your life while staying at the Little River Inn.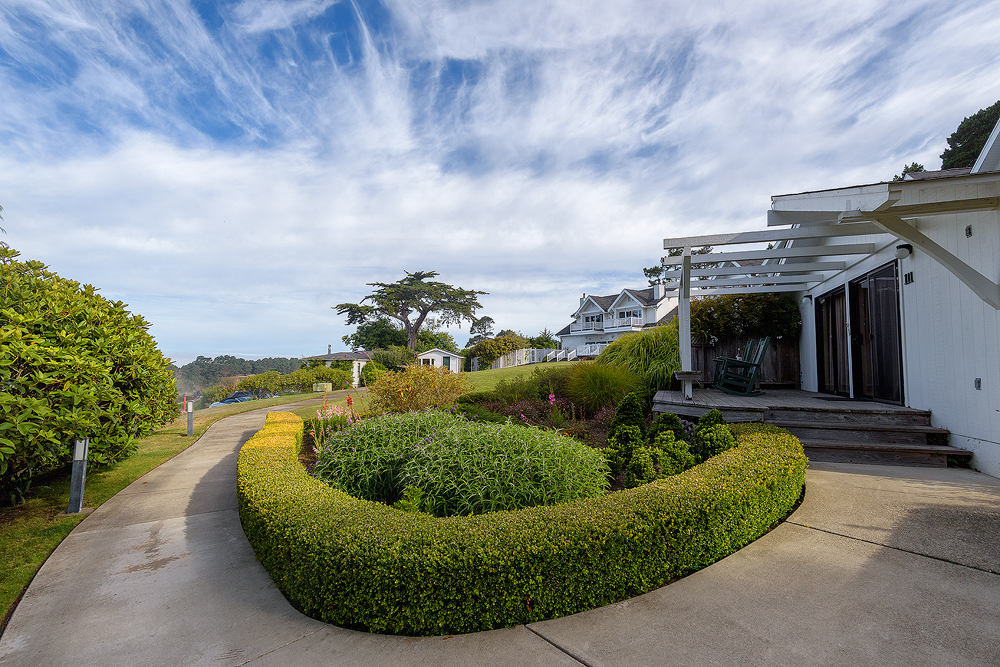 If you're looking for a memorable getaway, the Little River Inn is the perfect destination. With its stunning views and cozy atmosphere, you'll be sure to have an unforgettable stay.