The 2017 Mazda CX-9 is an impressive crossover SUV that strikes the perfect balance between performance, comfort and style. With its sleek design, powerful engine and smooth ride, the CX-9 is a great choice for those looking for a luxury crossover. The interior is spacious and comfortable, while the exterior design is stylish and sporty. The CX-9 is available in several trim levels, from the base model to the high-end Signature trim.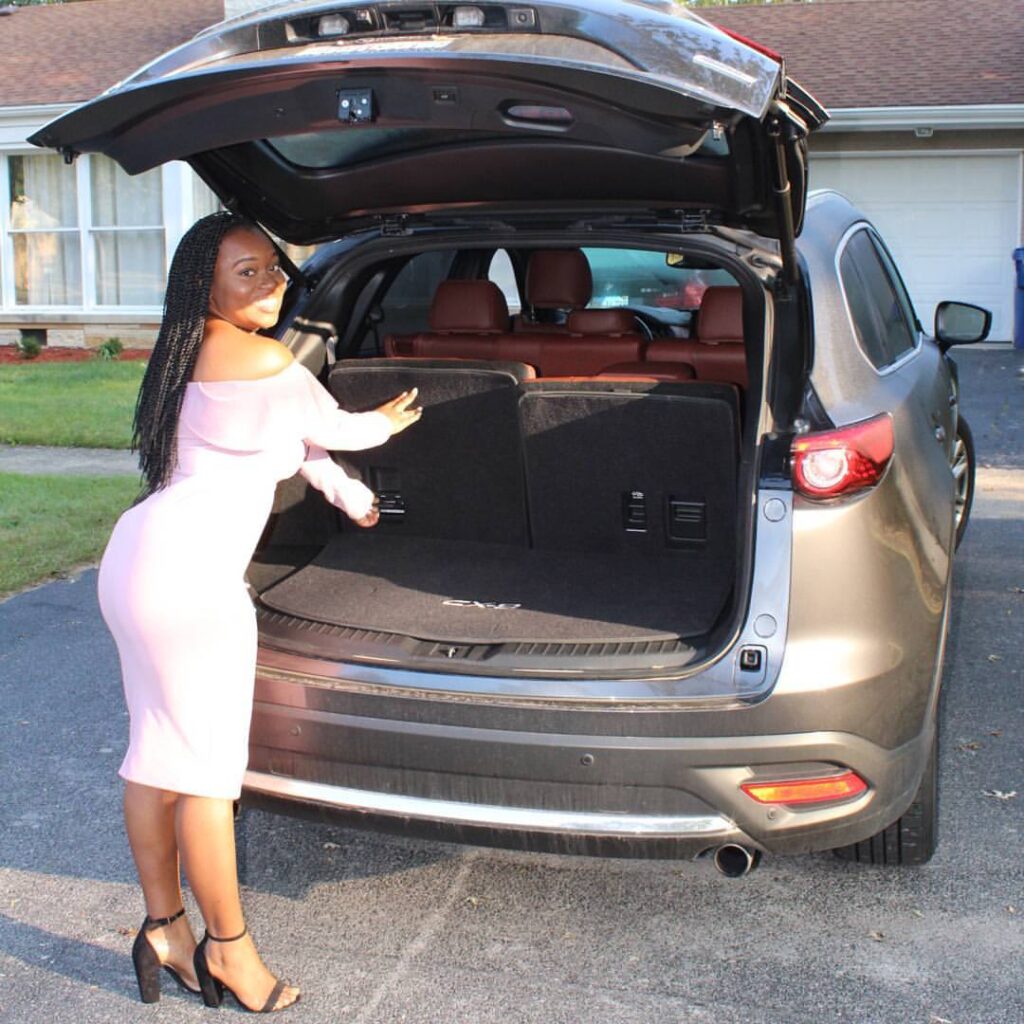 The CX-9 is powered by a 2.5-liter turbocharged four-cylinder engine that produces 227 horsepower and 310 pound-feet of torque. It is mated to a six-speed automatic transmission that provides smooth and responsive shifts. The CX-9 is surprisingly fuel efficient, getting an EPA-estimated 20 mpg city/26 mpg highway.
The interior of the CX-9 is roomy and well-appointed, with comfortable seating for up to seven passengers. It comes standard with a variety of amenities such as a 7-inch touchscreen infotainment system, Bluetooth audio streaming and USB ports. Other available features include a rear-seat DVD entertainment system, a premium Bose audio system, a panoramic sunroof and a power liftgate.
The CX-9 handles well, with precise steering and a comfortable ride. The suspension is well-tuned and provides great handling, while the brakes are responsive and provide plenty of stopping power. The CX-9 also offers a variety of safety features, including a rearview camera, blind-spot monitoring and adaptive cruise control.
Overall, the 2017 Mazda CX-9 is an excellent crossover SUV that offers plenty of performance, comfort and style. It handles well and is packed with features, making it an ideal choice for those looking for a luxury crossover.