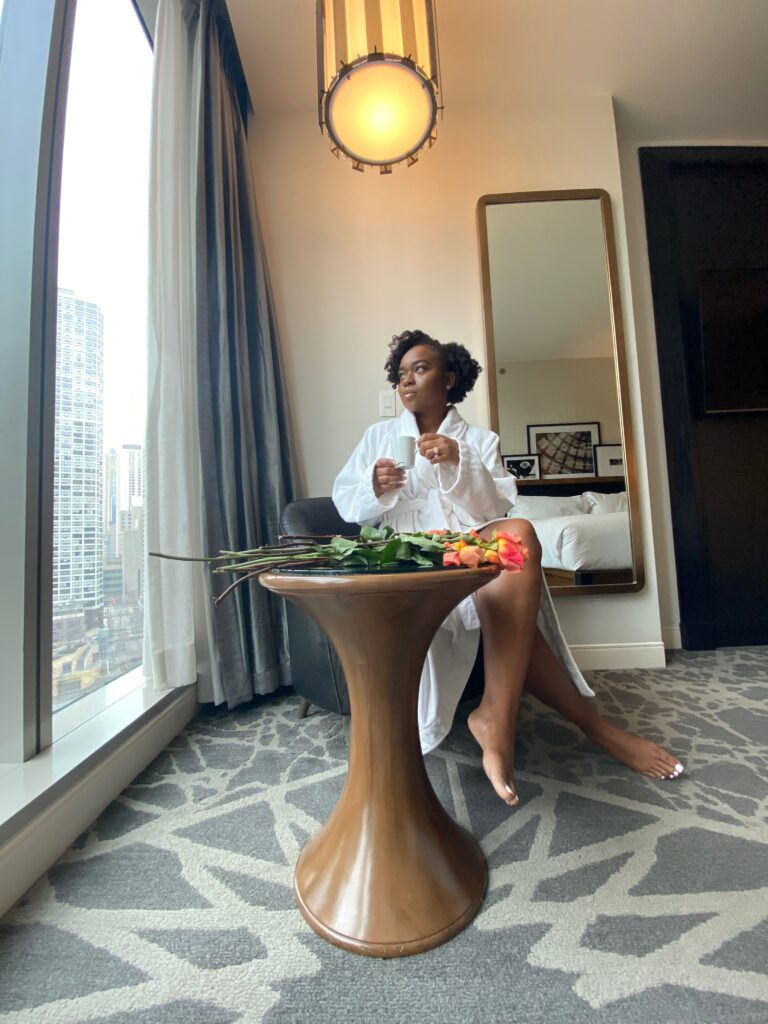 I'm Ro'Shunda Russell, co-founder, managing partner and brand strategist for Park Place Realty, a 5 star google-rated service real estate firm. After having our son in 2014, I created TravelWithTheRussells, a luxury family travel and lifestyle digital resource to document our travel and family memories while encouraging families to love, live and travel more.
I live in small suburban town about 35 minutes from Chicago, IL with my husband and son. We absolutely love travel, food and fashion. Recently, our son Calvin has found his love for golf and we've built his brand as Cool Kidz Golf online. So, now we can add golf to our list of favorites!
I enjoy partnering with like-minded brands in lifestyle, travel, relationships and more! You can request to view our media kit with any specific details. If you're interested in working with our family, don't hesitate to reach out.
Email: [email protected]