The Quad Cities, which consist of Davenport and Bettendorf in Iowa, and Rock Island, Moline, and East Moline in Illinois, offer a range of fun and engaging activities for families to enjoy. If you're planning a trip to the Quad Cities with your family, here are a few must-visit places and things to do that are sure to make memories that will last a lifetime.
Start your trip by staying at the Hyatt in East Moline. This hotel offers spacious rooms with comfortable beds, a fitness center, indoor pool, and on-site dining options. You and your family can relax and unwind in the hotel's warm and welcoming atmosphere after a day filled with fun and adventure.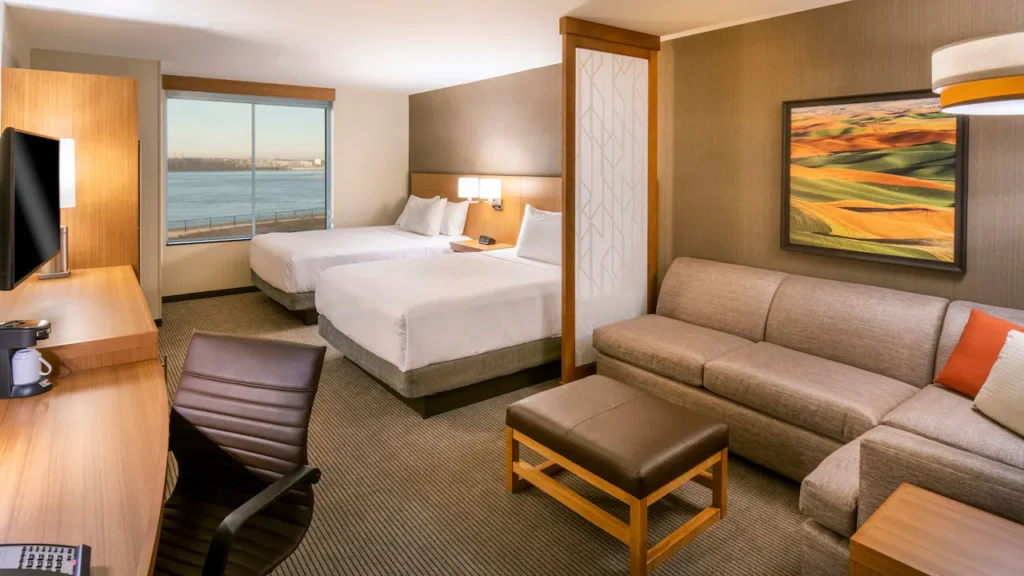 For lunch, head over to Jennie's Boxcar, a quirky and unique eatery located in Moline. This restaurant is housed in an old train car, and serves up delicious breakfast items such as eggs benedict, pancakes, and breakfast burritos. The atmosphere is family-friendly and the staff is friendly and attentive, making it a great place to start your day.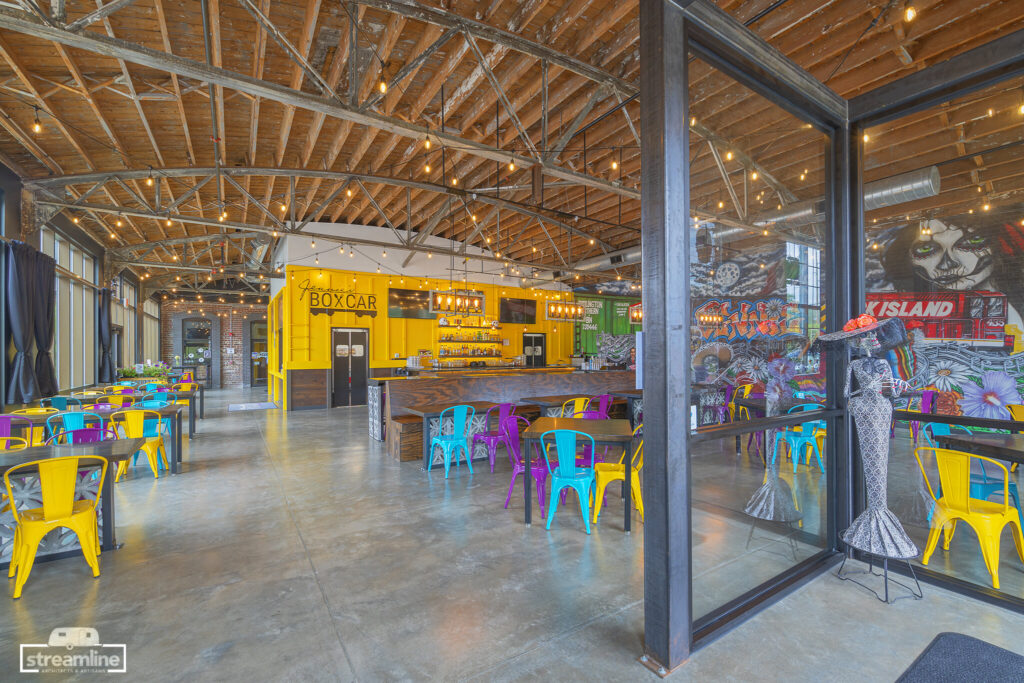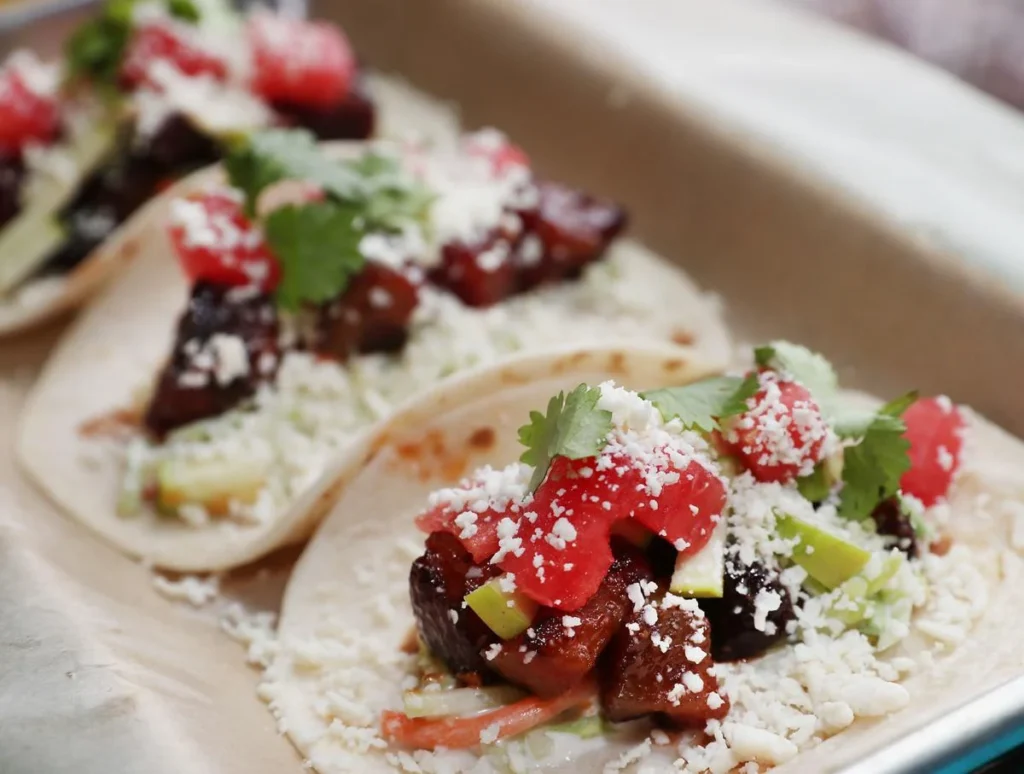 After lunch, it's time to have some fun at the TBK Bank Entertainment Center in Bettendorf, Iowa. This entertainment center offers a variety of activities that are perfect for families, including go-karts, laser tag, and arcade games. With so many different activities to choose from, everyone in your family is sure to have a great time.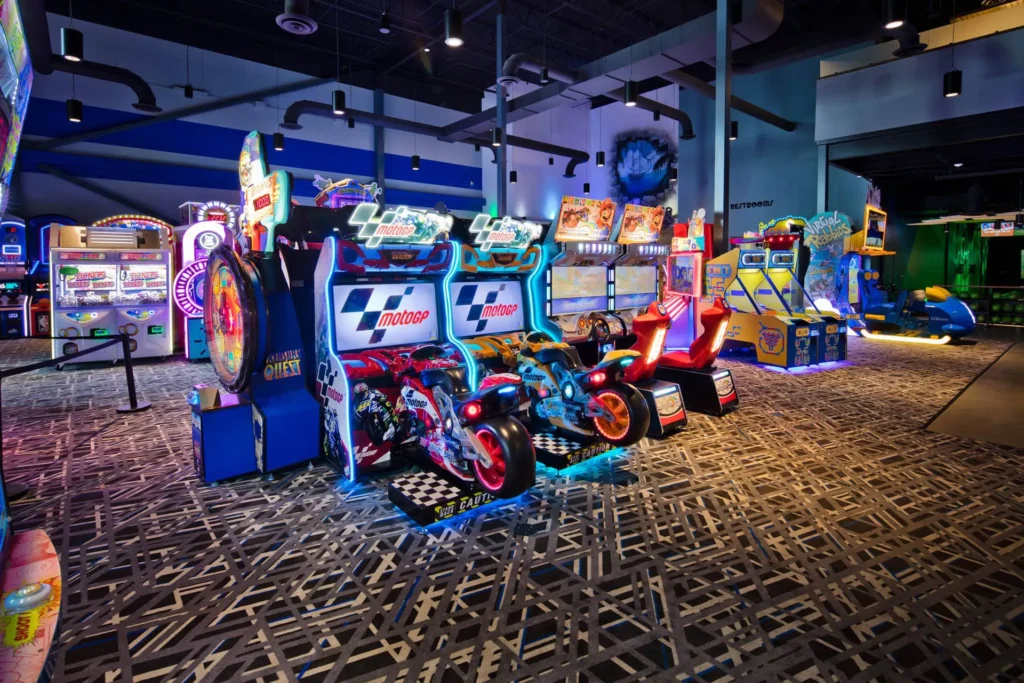 When it comes time for a sweet treat, visit Lagomarcino's, a chocolate and confectionery shop in Moline that has been a Quad Cities favorite since 1908. This family-owned business offers a wide range of chocolates and candies, as well as ice cream and other sweet treats. Be sure to try their famous turtle sundae, which is a must-have for any chocolate lover.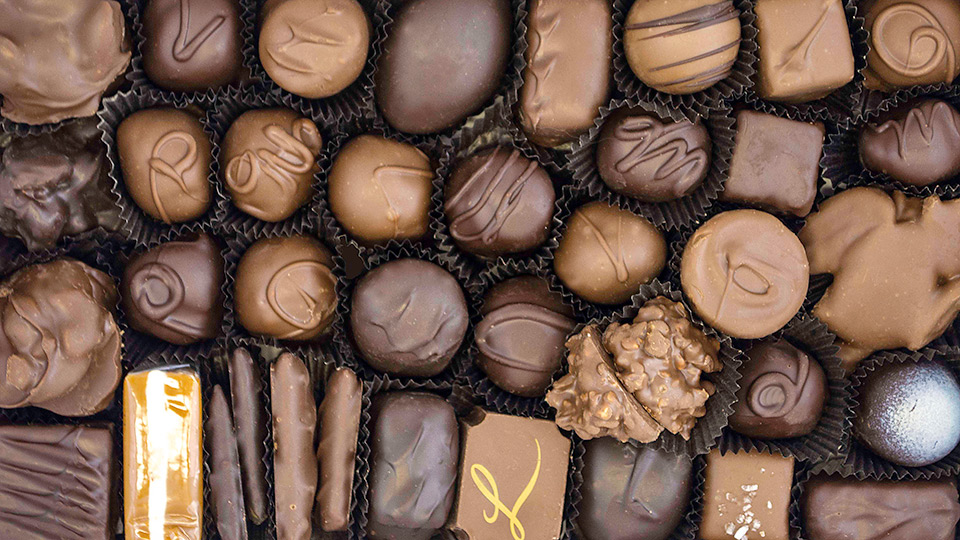 The Quad Cities also offer many outdoor activities for families to enjoy, such as parks and nature preserves. Take a stroll through Black Hawk State Historic Site, a scenic park that offers hiking trails, picnic areas, and stunning views of the Mississippi River. Or, head over to the Nature Center at Credit Island, where you can hike, fish, or simply enjoy the natural beauty of the area.
In addition to the many outdoor activities, the Quad Cities also offer a variety of cultural experiences. The Putnam Museum and Science Center, located in Davenport, is a great place to take the kids for an educational and interactive experience. With hands-on exhibits and interactive displays, your family will learn about science, history, and the world around us.
Finally, if you're looking for some shopping and entertainment, visit NorthPark Mall, located in Davenport. With a variety of stores, a movie theater, and a food court, this mall is a great place to spend an afternoon with the family.
In conclusion, the Quad Cities offer a wide range of fun and engaging activities for families to enjoy. From staying at the Hyatt in East Moline, to eating at Jennie's Boxcar, playing games at the TBK Bank Entertainment Center, and indulging in sweet treats at Lagomarcino's, there's something for everyone in this vibrant and dynamic area. Whether you're exploring the great outdoors, learning at a museum, or simply shopping and relaxing, you and your family are sure to have a fantastic time in the Quad Cities just like we did!
Enjoy!