Visiting Lynfred Winery is a memorable experience for wine lovers everywhere. Located just outside of Chicago in the Chicago suburb of Roselle, Illinois. Lynfred Winery provides a unique experience to visitors looking to explore the world of wine.
My husband and I was invited for an overnight stay at the Lynfred's Winery Bed and Breakfast. The experience over exceeded my expectations, let me share with you why.
Upon arriving, we were welcomed by a knowledgeable and friendly staff who are willing to answer any questions you may have. The winery offers a variety of tours and tastings, ranging from a basic tour of the facility to a full wine tasting experience. The basic tour gives visitors a chance to explore the production area and learn about the winemaking process. Visitors will also get the chance to sample some of the winery's award-winning wines.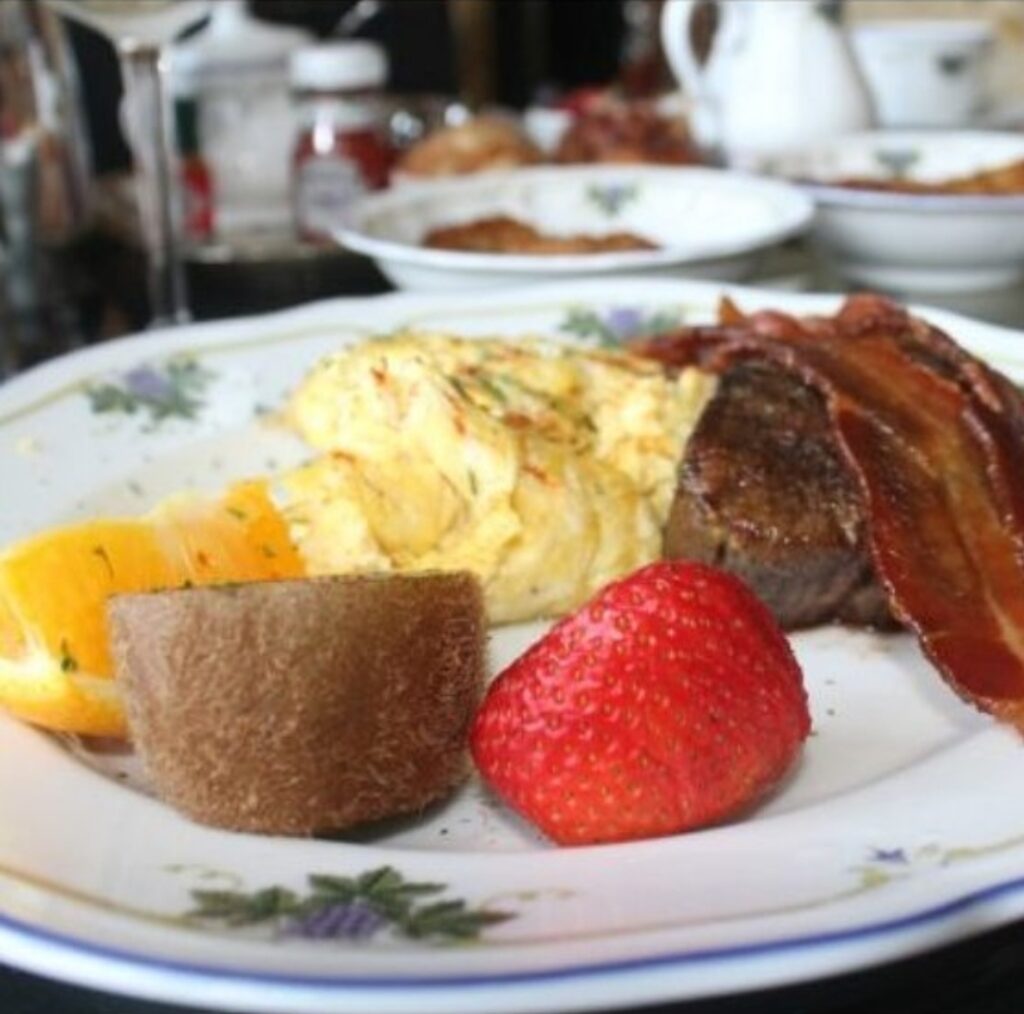 The full wine tasting experience is an unforgettable experience. Guests will be guided through a tasting of Lynfred's various wines, while being provided with information on the various flavors, aromas, and styles of wine. Guests will also get a chance to learn about the history of the winery and the winemaking process.
After the tour and tasting, guests can explore the winery's gift shop, which offers a wide variety of items ranging from wine accessories to gourmet food items. The winery also offers an outdoor patio for relaxing and enjoying a glass of wine in the summer months.
After indulging in delicious wine in their exclusive tasting room, guests can escape from reality in one of Lynfred's magnificent wine and country themed suites. There are four meticulously designed suites to represent American, French, Germany and Italian wine countries. Through architecture, style and furnishing the Italian Countryside or French Chateau, Bavarian Germany and Century American suites will complete the ambience.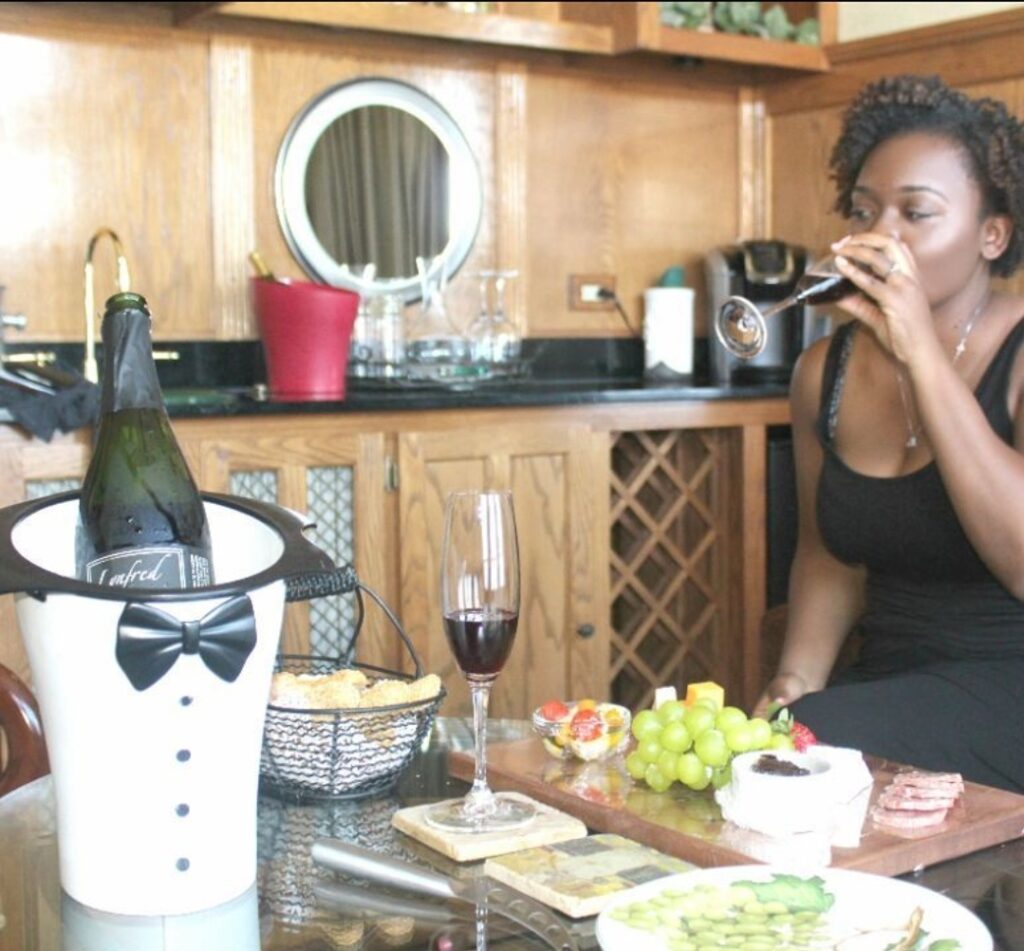 We choose the Bavarian Germany Suite for an over night stay. Upon entry into the suite, we were delighted by the size of the room, the amazing details and decor. The German suite is furnished to represent the wooden houses of Bavaria. With deep green marble throughout including rustic oak and specialty wood carvings to enhance the authenticity of the space. Another surprise was the amazingly large bath tiled in Vileroy and Bosch, with a large spa tub, stand up shower with all the bells and whistles a gal can dream of enjoying. Next to the large spa tub, there's an adorable towel holder of a mother black bear and her cubs.
After check-in, we were given two delicious wines to partake in with a scrumptious cheese and fruit platter. We decided on sweet wine and made the selection of Raspberry sparkling wine and a yummy peach wine.
The great perk about staying at Lynfred's Bed and Breakfast besides the amazing attention to detail and service, is the specialty gourmet made to order breakfast. You will receive a menu of options that include food items based on the theme of your suite. I stayed with the German theme by ordering Bavarian Egg Strata and my husband went off the radar with American by having Steak and Eggs. You may also order a couple's massage, custom gift baskets, roses and more.
Before departing, we scheduled a private wine tour to see how all the magic happens at Lynfred's Winery. The beautiful facility produces over 2200 bottles of wine per hour. The underground cellar is connected to the owner's home allowing for easy access to Lynfred's Winery Bed and Breakfast. A private room is located next to the cellar storing wines that date back to the early 1900s.
Overall, our visit to Lynfred Winery was a great way to explore the world of wine and learn about the history and art of winemaking. With its friendly staff, informative tours, and wide selection of wines and gifts, Lynfred Winery is definitely worth a visit.