If you're looking for a reliable, lightweight and affordable piece of luggage, then iFly might be the perfect choice for you. iFly offers a wide selection of quality bags and suitcases that are designed to make your travel experience more efficient and enjoyable. The brand offers a variety of sizes, styles and colors to suit your individual needs and preferences. You can see their options here.
iFly suitcases are made from robust materials that are both durable and lightweight. This makes them perfect for traveling, while also ensuring that your belongings remain safe and secure throughout the journey. The bags come with a number of features, such as spacious compartments, adjustable straps and TSA locks, making them an ideal choice for frequent travelers.
The brand also offers a wide range of bags for specific activities, such as ski trips or golfing vacations. Whether you're an avid traveler or just looking for something to bring on a weekend getaway, iFly has something for everyone.
In addition to their selection of bags and suitcases, iFly also offers a variety of accessories to make your journey even more convenient. From passport holders to luggage tags, iFly has you covered when it comes to making your trip more organized and efficient.
Overall, iFly is an excellent choice when it comes to selecting luggage. Their selection of bags and accessories are both stylish and practical, and their affordability makes them an ideal choice for anyone looking for a reliable piece of luggage. So if you're in the market for a quality bag, make sure to check out iFly and find the perfect piece of luggage for your next trip.
Here's My Personal Thoughts On Using I-Fly Luggage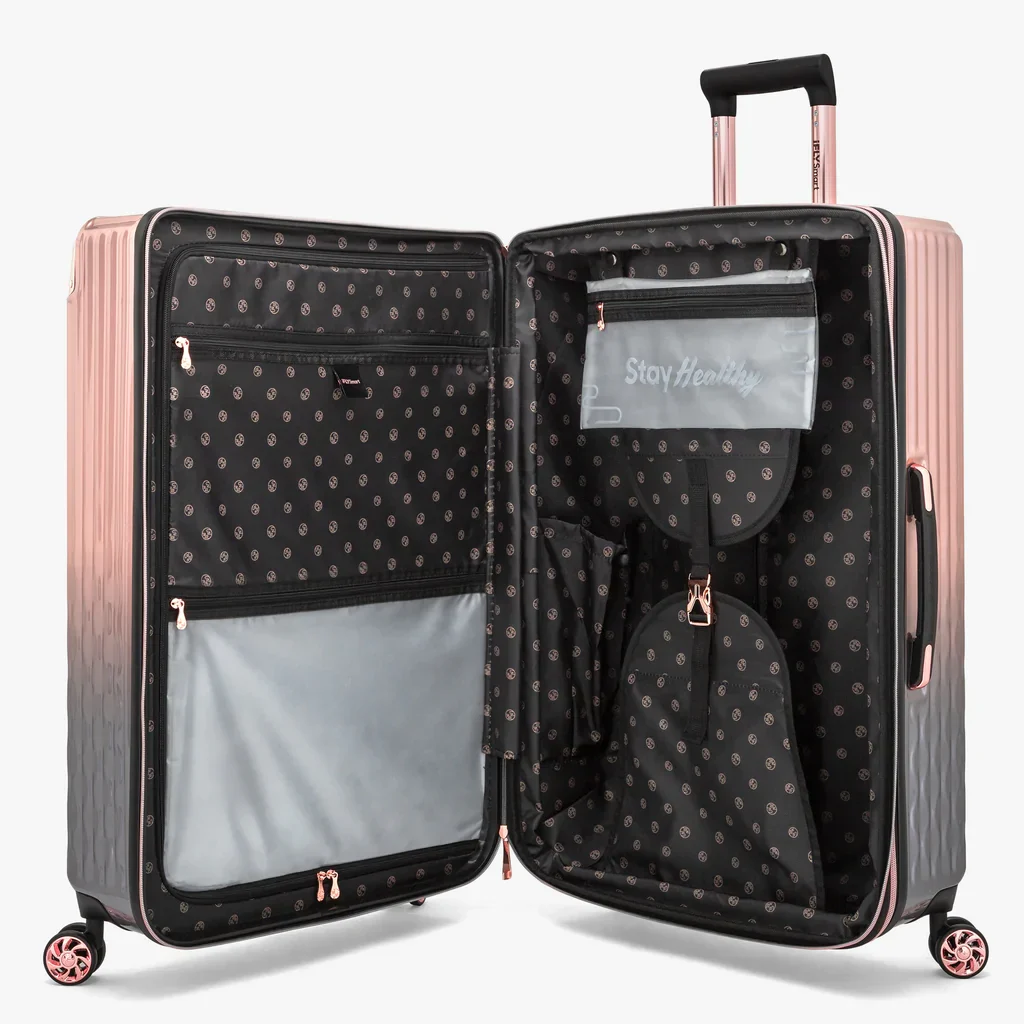 Security:
Have you ever feared that your luggage would be broken into during travels? There has always been a thought that someone was rummaging through our luggage and one-day we found it to be true. My husband and I arrived to our destination from Chicago and noticed that my hair products were missing. It was absolutely scary yet, there was nothing I could do about it until now.
The Admiral X-Series has a TSA accepted lock to protect thieves from entering your valuable possessions while you're relaxing on the plane. The lock system is stylish, sleek with chrome zipper pulls. You simply set the code to your luggage and you've secured critical personal items.
Style
The Admiral X-Series has a beautifully glistening scratch resistant exterior and integrated TSA lock. It's chrome and soft-gel handles allow for easy mobility with the 360 degree double spinner wheels.
Innovation
A life saver, the Admiral carry-on luggage offers USB connectivity, a business organizer and secure pockets for electronics. Can you say, live-saver for us social media fanatics.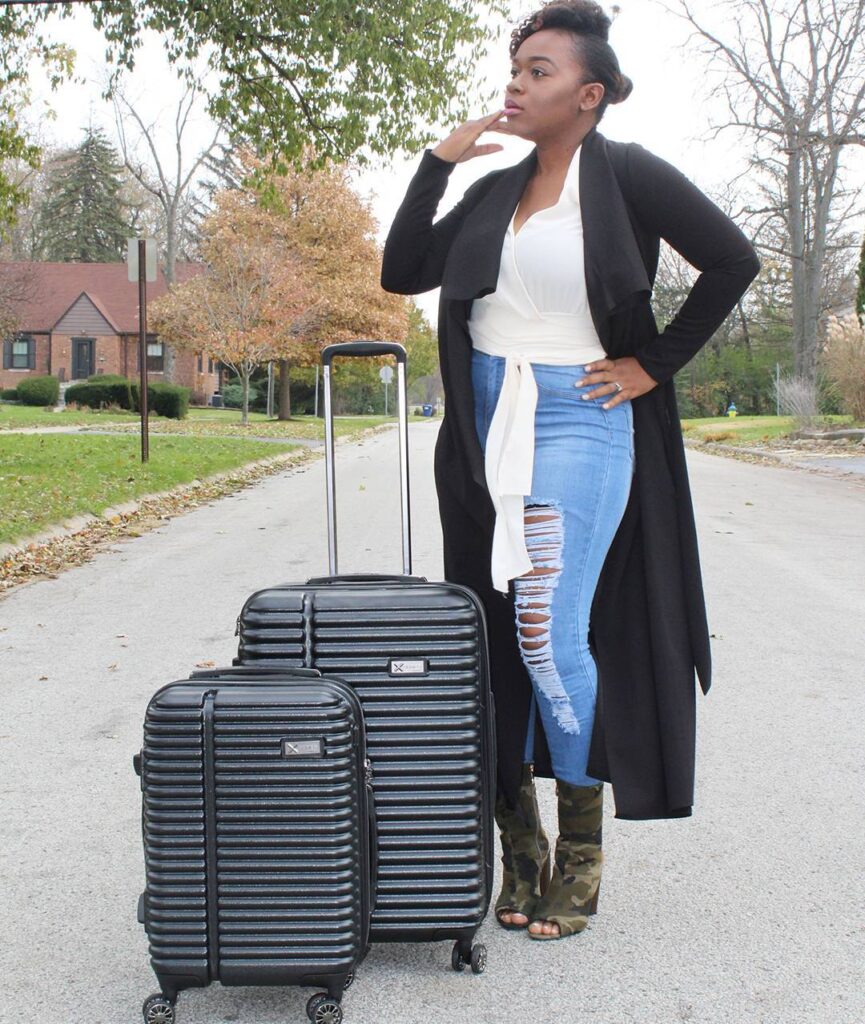 Pack Smart
The iFly Luggage X-Series allow you to become the most organized traveler with numerous dedicated compartments. This beautiful suitcase comes with a laundry bag to store all of your dirty clothes and I absolutely love it! I normally bring a grocery bag to store our family wet and dirty items so, this was a must-have item. You also have a lovely garment suiter to easily pack your suits or business attire, dress or skirts that you want to keep separately from other items.
For optimal pack-ability, The Admiral X-Series, allows each side of the suitcase to have its on zipper pockets with 3 straps to secure your valuable items.
Affordable Pricing
iFly has partnered with the retail giant, Walmart, for an exclusive pricing of $89-$149! You can visit: https://iflyluggage.com/ for more details on the luggage options.
Keep your personal items safe and travel in style with the iFly Luggage Admiral X-Series.
Thank you for reading! Ro'Shunda