Finding the perfect pair of jeans can be a challenge for many women. After all, it's not just about style – it's about finding jeans that fit you in all the right places. Here are a few tips to help you find the best fitting jeans for your body type. Plus, I put together a list of the best selling jeans inside my Amazon Store, take a look HERE.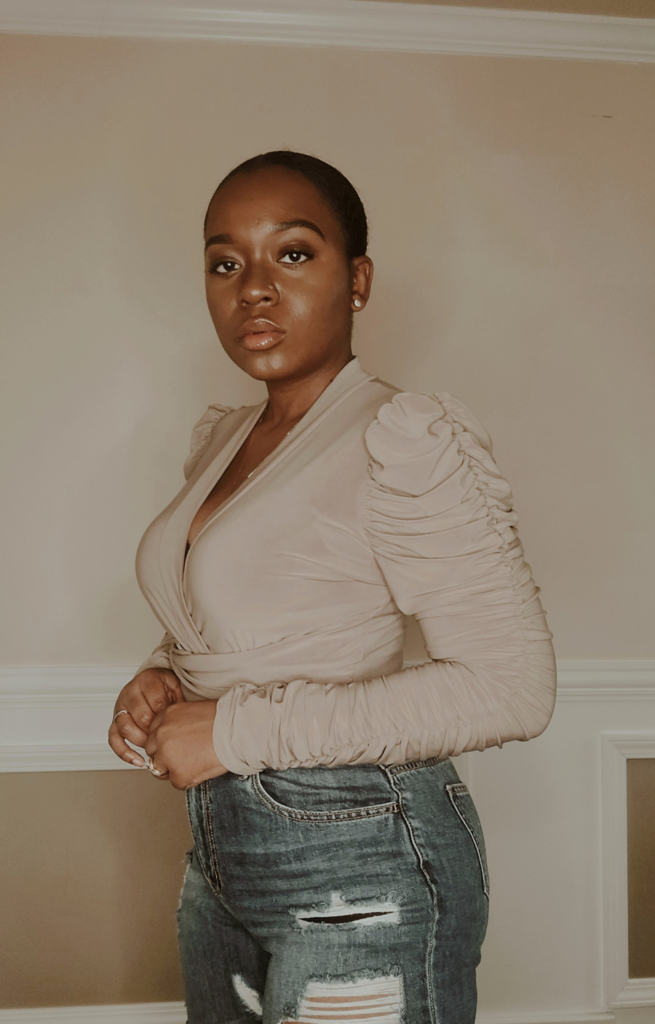 First off, you should know what type of jeans are best for your body type. If you have a pear-shaped body, look for jeans with a higher waistline to help balance out your proportions. For an hourglass figure, you'll want to look for jeans that hug your waist and hips to emphasize your curves. If you have a straight or athletic body type, look for jeans with a slim fit to give you a more feminine look.
Next, when you're trying on jeans, make sure you bring the right undergarments. The wrong underwear can make the jeans fit differently and make you feel uncomfortable. Always opt for a pair of seamless panties and a supportive bra to get the best fit.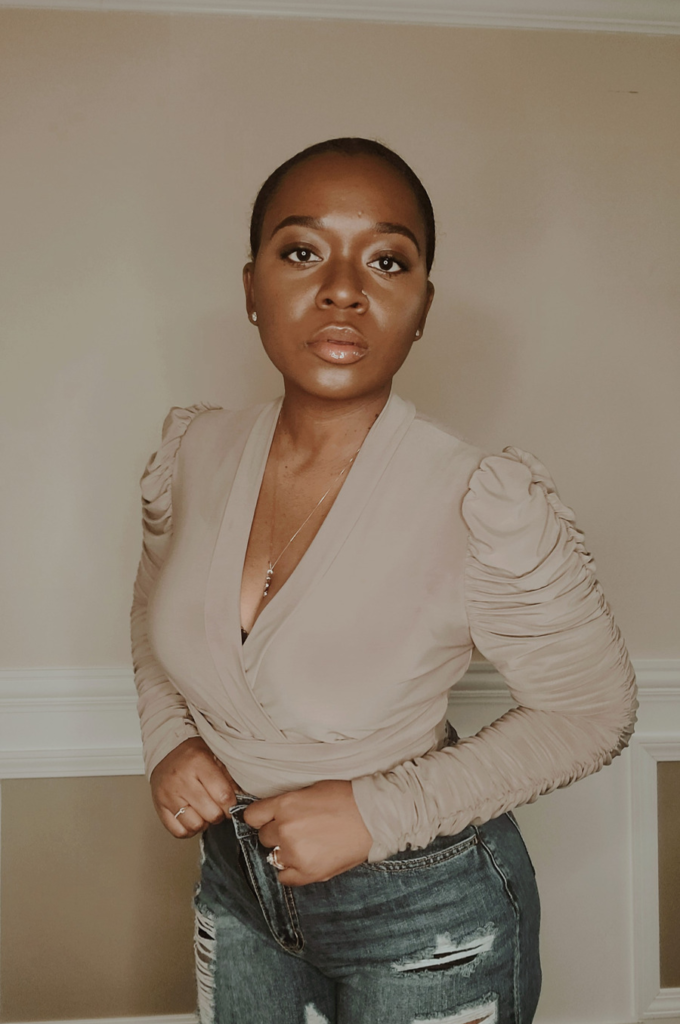 When you're at the store, try on multiple sizes and styles to find what works best for you. Try to pull the jeans up to the waist rather than the hips, as this will give you a better idea of how they will fit. Look for jeans that stretch and move with you so that you don't feel restricted when you wear them.
Also, pay attention to the fabric. Look for jeans that are made of a material that breathes and has a little bit of stretch to it. Denim is a great option for a more structured look, but if you're looking for something more casual, try a softer material like cotton or linen.
Finally, make sure you take your time when shopping for jeans. Don't settle for the first pair you try on – take your time and try out a few different styles and sizes to find the perfect fit.
Finding the perfect pair of jeans is all about personal preference and finding the right fit for your body type. With these tips in mind, you'll be sure to find the perfect jeans for your shape and style. Good luck!