Are you looking for tips on how to make the most of your visit to the Chicago Auto Show? If so, you've come to the right place! My family and I have been attending the Chicago Auto Show since 2018, yeah, we love it! Be sure to grab my favorite comfortable flats for walking HERE.
The Chicago Auto Show is an event that draws thousands of car enthusiasts from around the world, and it's no wonder why. With over 1,000 vehicles on display, it's an event that can't be missed. To help you make the most of your time at the Auto Show, here are a few tips to keep in mind: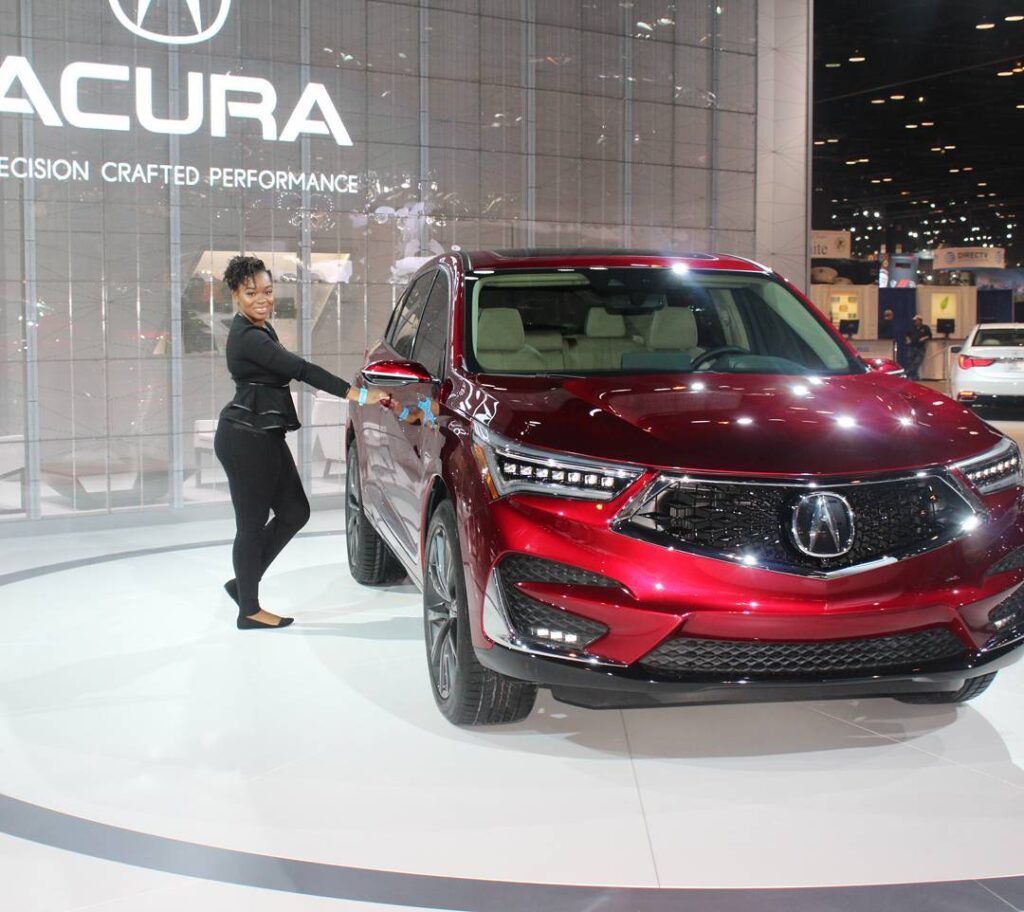 Plan Ahead: Before you go, take some time to plan out your visit. Know what days you'll be attending, what time you'll arrive, and what vehicles you want to check out. This will help make your visit more efficient and enjoyable.
Wear Comfortable Shoes: You'll be doing a lot of walking at the Auto Show, so make sure to wear comfortable shoes. And don't forget to bring a bottle of water with you, as well! You can see my list of comfortable shows HERE.
Bring a Camera: The Auto Show is full of amazing cars, so make sure to bring a camera to capture all the exciting sights. Keep in mind that some manufacturers will have photo prohibitions, so be sure to check before you take any pictures.
Take Advantage of Benefits: Many car manufacturers offer special discounts or other benefits for Auto Show attendees. Take advantage of these opportunities to save money or get a free gift.
Interact with Professionals: The Auto Show is a great opportunity to talk to car professionals and get their insights. Take the time to ask questions and learn about the latest trends in the industry.
We hope these tips help make your visit to the Chicago Auto Show a memorable one. Have a great time!