As a micro influencer, I've had the privilege of partnering with top brands for travel and lifestyle since 2017. I've learned a lot along the way, and I'm excited to share my personal story with you, as well as how my new e-book, The Micro Influencer Blueprint: A Practical Guide to Partnering with Top Brands, can help you achieve your goals as a micro influencer. You can purchase my new e-book HERE.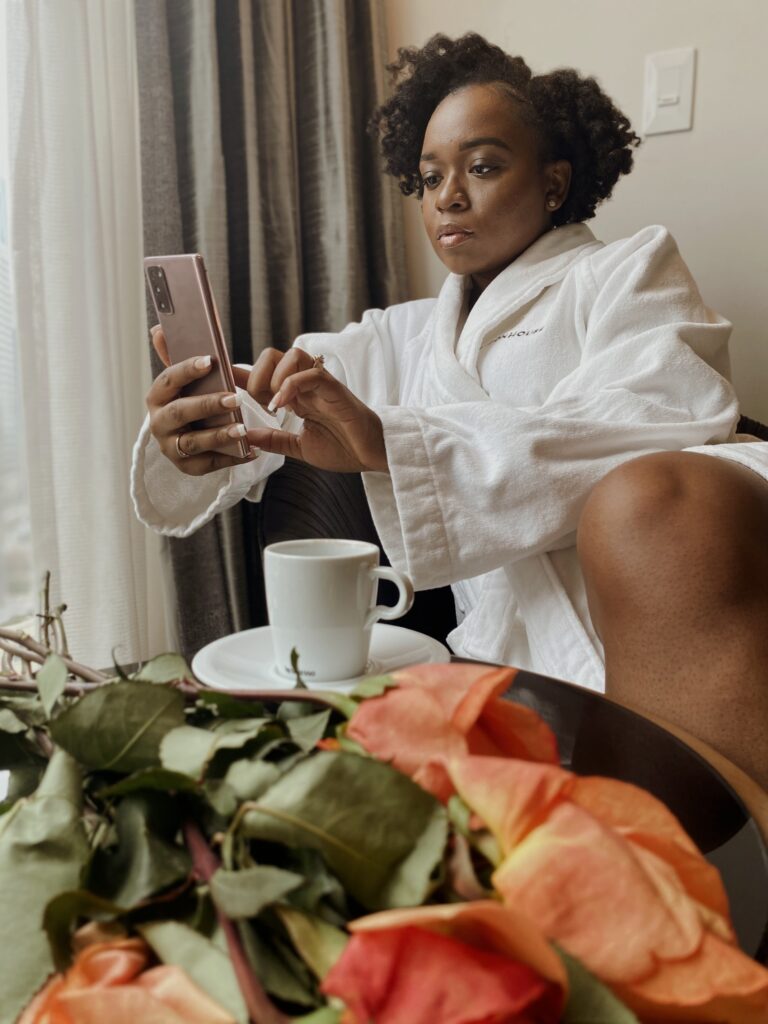 It all started when I decided to start a blog and Instagram account to document my travels and share my experiences with others. As my audience grew, I realized the potential for working with top brands, but I wasn't sure where to start. I did a lot of research, experimenting with different strategies, and ultimately found a formula that works.
The key to success as a micro influencer is providing value to your audience and the brands you work with. For me, that means creating high-quality content that showcases the products and services of the brands I partner with, while also providing genuine and helpful recommendations to my followers. It's not just about promoting a brand – it's about creating a mutually beneficial relationship that helps everyone involved.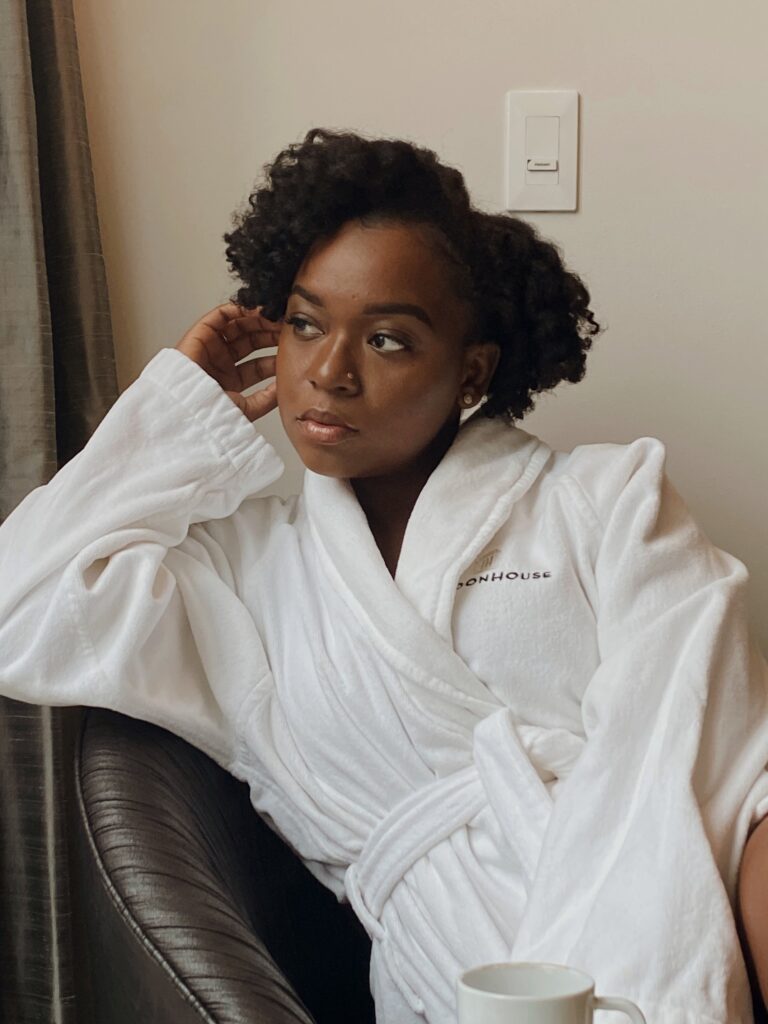 My e-book, The Micro Influencer Blueprint, is a practical guide that will help you navigate the world of micro influencer marketing. The comprehensive guide includes 9 easy to digest chapters of information. It's full of tips, tricks, and strategies that I've learned over the years, as well as insights from other successful micro influencers. Whether you're just starting out or looking to take your brand partnerships to the next level, this e-book has everything you need to succeed. Here's what the chapters include:
Chapter 1: Introduction to Micro-Influencer Marketing
Definition of Micro-Influencer
Importance of Micro-Influencer in the Marketing Industry
Benefits of Working with Top Brands as a Micro-Influencer
Chapter 2: Creating a Blog for Your Influencer Journey
Choosing the Right Platform for Your Blog
Tips for Designing an Eye-Catching Blog
Writing Engaging Content for Your Blog
Chapter 3: Capturing a Brand's Attention
Understanding Your Target Audience
Identifying Brands That Align with Your Niche
Engaging with Brands on Social Media
Chapter 4: Finding Brand Contact Information
Utilizing Company Websites
Searching for Contact Information
Using Professional Networking
Chapter 5: Pitching to Brands via Email
Crafting a Compelling Subject Line
Writing an Engaging Email to Pitch to a Brand
Including Key Information in Your Email Pitch
Chapter 6: Creating a Media Kit That Wows
What is a Media Kit
Importance of a Media Kit in Influencer Marketing
Elements of a Strong Media Kit
Chapter 7: How to Receive Free Gifts from Brands
Understanding the Benefits of Product Sampling
Identifying Brands That Offer Product Sampling Opportunities
Crafting a Pitch Email for Product Sampling
Chapter 8: Paid Opportunities with Brands
Understanding Sponsored Content and Affiliate Marketing
Identifying Brands That Offer Paid Collaboration Opportunities
Crafting a Pitch Email for Paid Collaboration
Chapter 9: Final Thoughts
In addition to providing a step-by-step guide on how to pitch to top brands, this e-book is the ultimate resource for anyone looking to become a successful micro influencer. You can find some of my favorite content creator tools, HERE.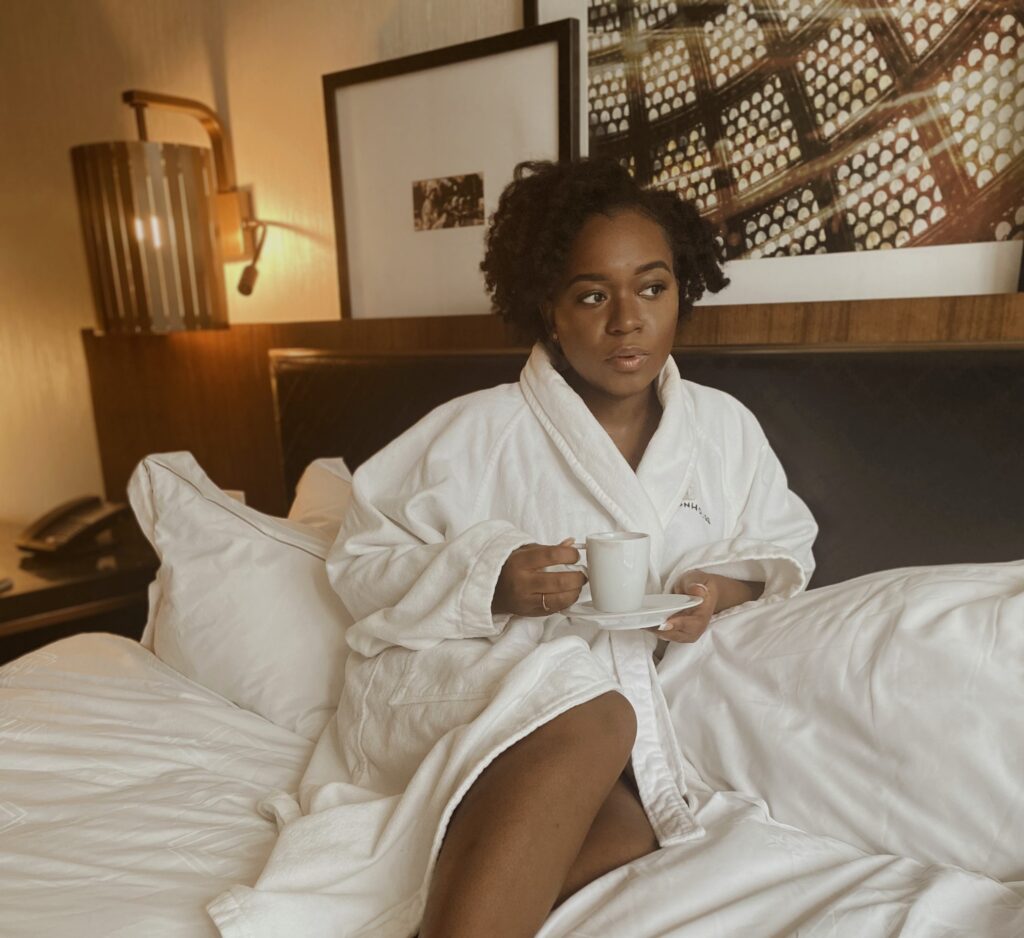 Overall, my personal story as a micro influencer has taught me the importance of providing value and building relationships with top brands. And with my new e-book, The Micro Influencer Blueprint, I'm excited to help others achieve success in this exciting and constantly evolving industry. So, if you're looking to work with top brands this year, be sure to check out my e-book and start making your dreams a reality.
You can purchase my new e-book, The Micro Influencer Blueprint: A Practical Guide to Partnering with Top Brands HERE.