As we stepped into The Esquire by Copper's Hawk restaurant, the air was thick with the aroma of fine food and craft cocktails. We were ready to indulge in some of the featured chef menu items by none other than Brooke Williamson, Season 14 Top Chef Winner. And let me tell you, it did not disappoint. Let's get into the details….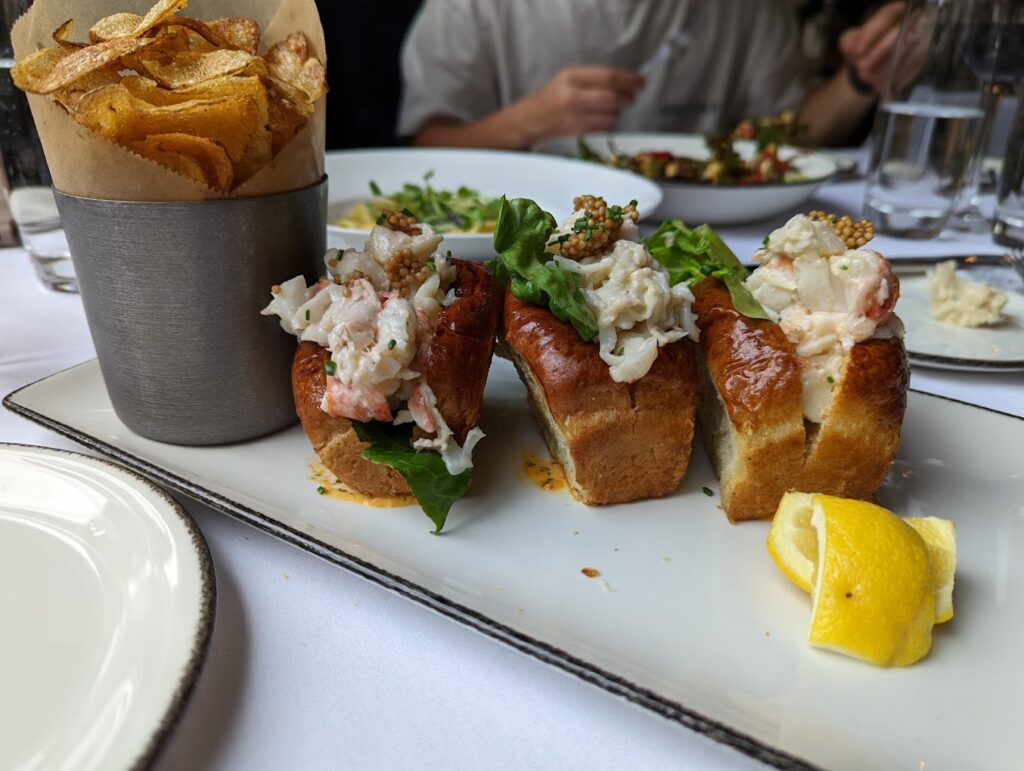 Our 1st Course
Our first course was the lobster and crab bisque soup, and it was nothing short of heaven in a bowl. The soup was creamy and rich, with a perfect balance of lobster and crab flavors. It was garnished with fresh herbs and a drizzle of truffle oil, adding a delightful touch of earthiness to the dish. We savored every spoonful and were already looking forward to what was to come.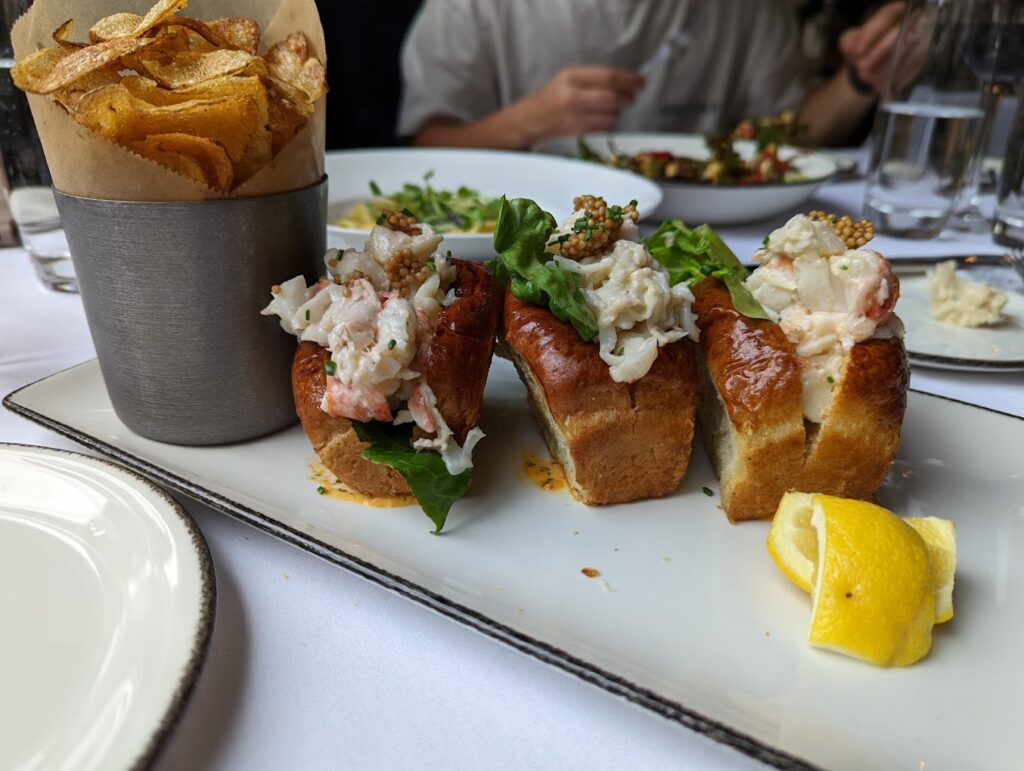 Next Up, Lobster Rolls
Next up were the lobster rolls, which were some of the best we've ever had. The buttery brioche buns were perfectly toasted and filled with succulent pieces of lobster meat, topped with a light and tangy lemon aioli. The rolls were served with a side of crispy fries, which were perfectly seasoned and addictively good.
The red snapper was our choice for the main course, and it did not disappoint. The fish was cooked to perfection and had a crispy skin, with tender and flaky flesh. It was served with a side of creamy polenta, which added a lovely texture and richness to the dish. The snapper was garnished with fresh herbs and a light drizzle of olive oil, making for a dish that was both beautiful and delicious.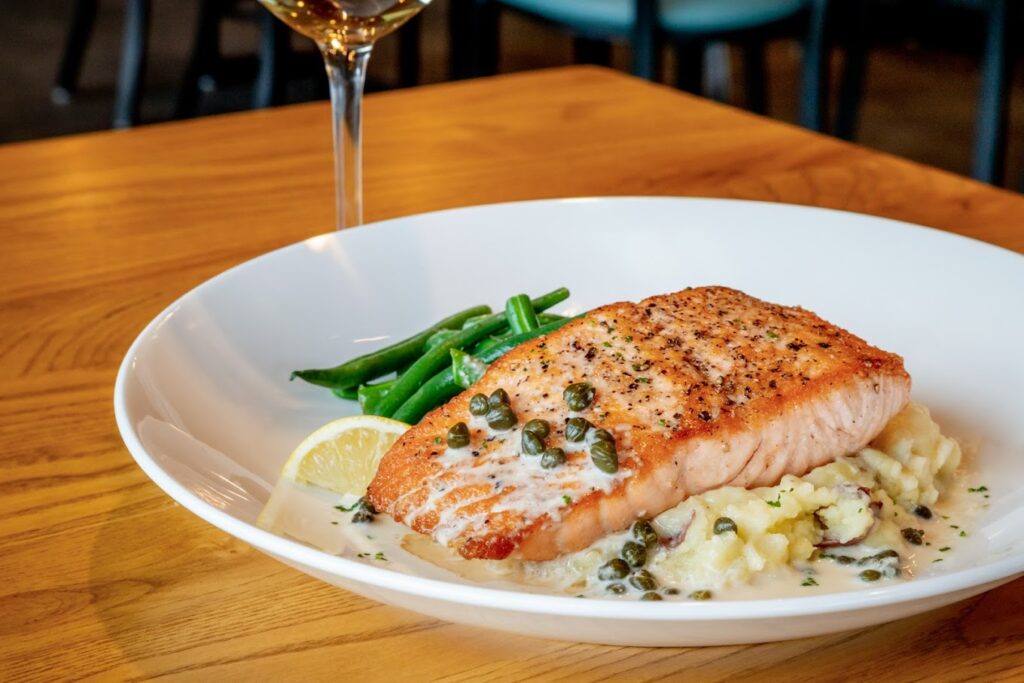 For those who prefer something other than seafood, the ribeye steak was a standout dish. The steak was perfectly seared and cooked to order, with a juicy and tender texture. It was served with a side of roasted root vegetables and a red wine reduction sauce, which added a wonderful depth of flavor to the dish. Every bite was a perfect balance of savory and sweet, making for a truly unforgettable dining experience.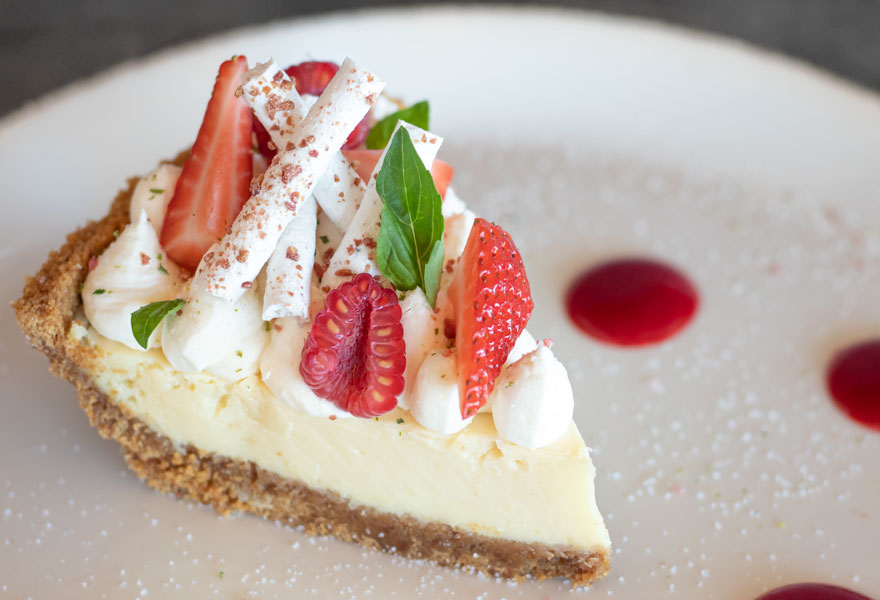 But the meal wasn't complete without dessert, and we were eager to try the creme brulee and key lime pie. The creme brulee was perfectly set, with a delicate custard and a crunchy caramelized sugar topping. The key lime pie was also a standout, with a tangy and refreshing flavor that was perfectly balanced with a creamy filling and a crunchy graham cracker crust. Both desserts were a delightful end to an incredible meal.
As for drinks, we couldn't resist trying a few of the craft cocktails on the menu. The old fashioned was a personal favorite, with a perfect balance of sweetness and bitterness, and a subtle smokiness from the charred oak barrel-aged bourbon. The martini was also a standout, with a perfectly chilled and well-balanced mix of gin and vermouth, garnished with a twist of lemon. And for something on the sweeter side, the moscato was a perfect choice, with a light and refreshing flavor that paired perfectly with the rich and savory flavors of the food.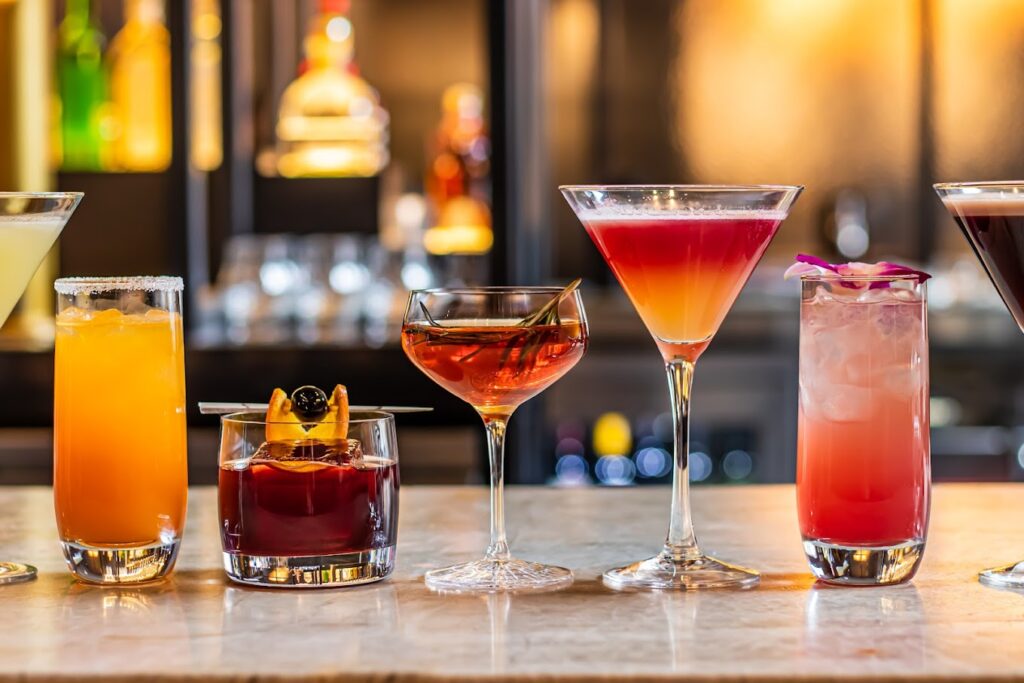 Overall, our date night at The Esquire by CH restaurant was an incredible experience that we won't soon forget. The food was impeccable, with a perfect balance of flavors and textures that made every bite a true delight. The craft cocktails were expertly mixed and perfectly complemented the food. And the ambiance of the restaurant was warm and inviting, making for a cozy and intimate dining experience.
If you're looking for a special night out with your loved one or a group of friends, The Esquire by CH is the perfect choice. With an incredible chef menu, expertly crafted cocktails, and a cozy atmosphere, it's the perfect spot to indulge in some of the best food and drink that downtown Chicago has to offer.