Are you looking for a unique dining experience that blends Southern charm with modern culinary techniques? Look no further than Reunion by Chef Art Smith at Navy Pier in Chicago. This restaurant offers a one-of-a-kind dining experience that is sure to impress any foodie.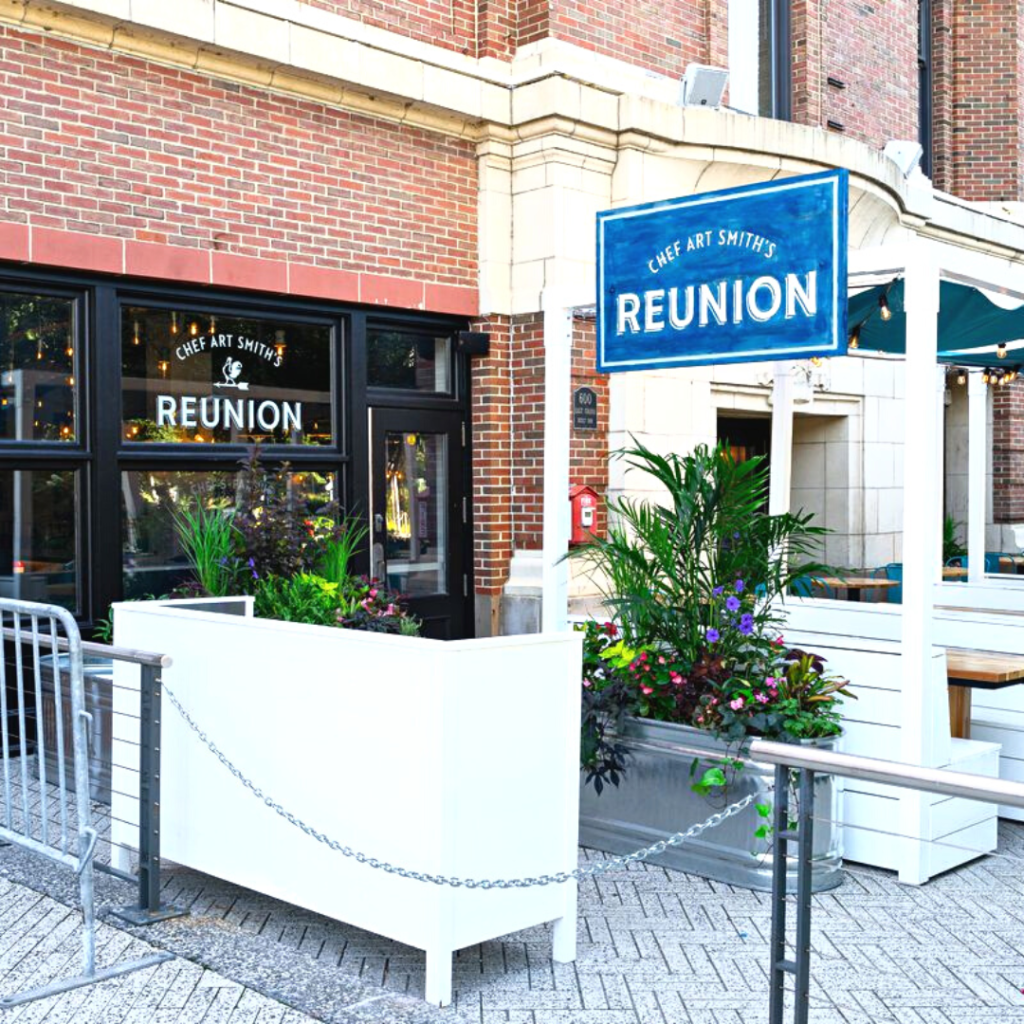 Reunion by Chef Art Smith is a restaurant located at Navy Pier in Chicago. The concept of the restaurant is to bring people together through food, which is reflected in the name Reunion. Chef Art Smith, who has worked as Oprah Winfrey's personal chef, brings his Southern roots and bold flavors to the menu. His culinary style is a fusion of classic Southern dishes with modern techniques.
The Vibe & Seating at Reunion by Chef Art Smith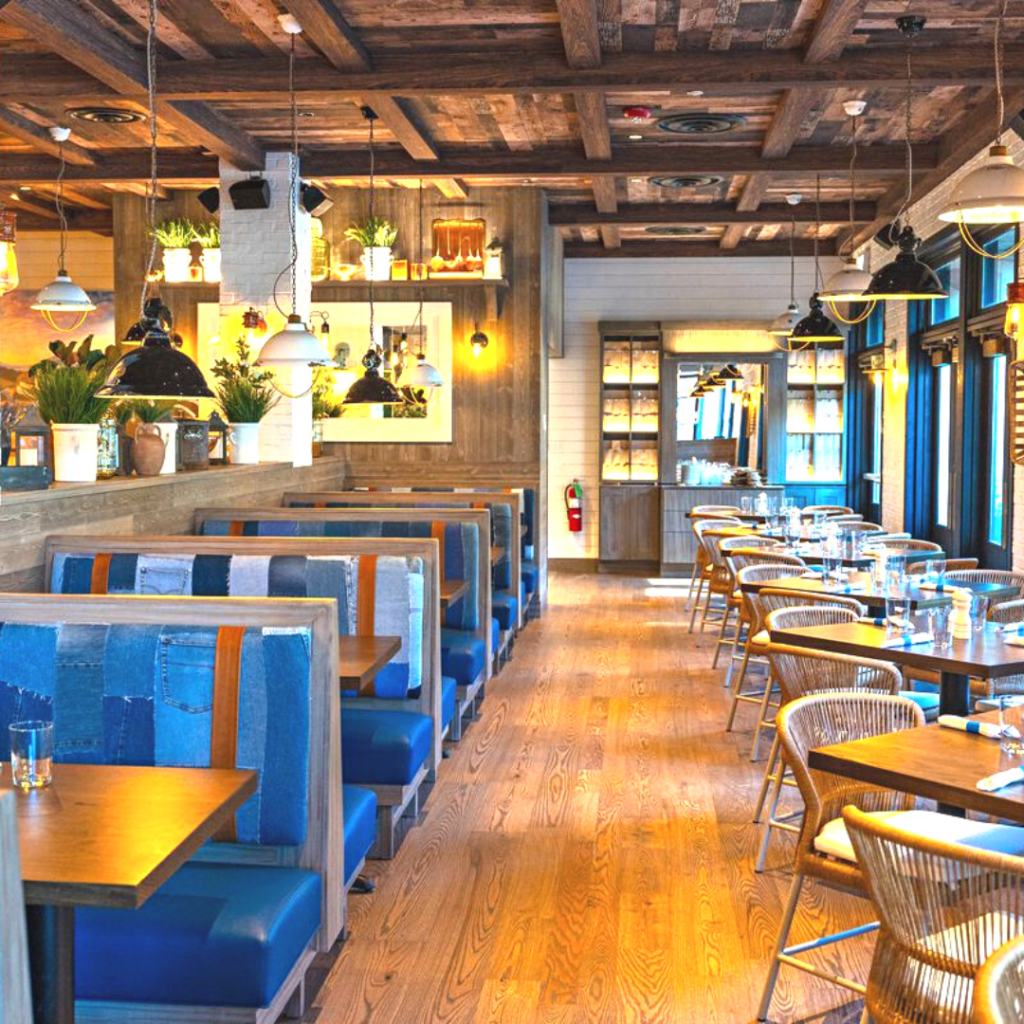 As soon as you step into Reunion, you are transported to a warm and inviting atmosphere. The restaurant is adorned with charming Southern decor, including mason jar chandeliers and a wooden bar. The lighting is cozy and dim, making it the perfect spot for a romantic date or an intimate dinner with friends. The overall vibe of the restaurant is relaxed and friendly, with attentive and knowledgeable staff.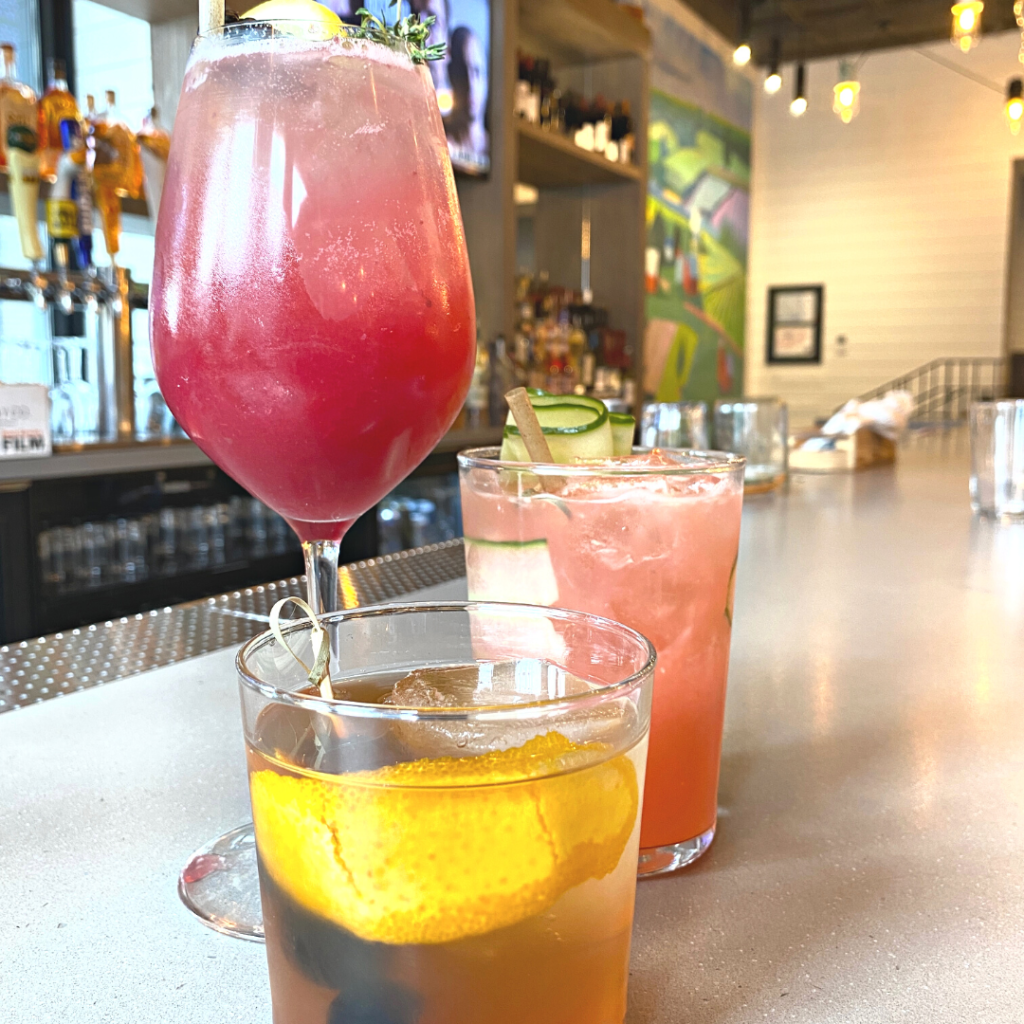 One of the standout dishes on the menu is the fried chicken, which is cooked to perfection and seasoned with just the right amount of spices. Another must-try dish is the shrimp and grits, which are made with creamy, cheesy grits and succulent shrimp. The mac and cheese is also a crowd favorite, with a crispy breadcrumb topping and a blend of four different cheeses. For dessert, the banana pudding is a classic Southern treat that will satisfy any sweet tooth.
Southern Influence at Reunion by Chef Art Smith
Chef Art Smith's Southern roots are evident throughout the menu at Reunion. From the fried chicken to the collard greens, the dishes are inspired by classic Southern cuisine. However, Chef Art Smith puts his own twist on these dishes by using modern techniques and bold flavors. For example, the fried chicken is brined in buttermilk and hot sauce before it is fried, giving it a unique tangy flavor.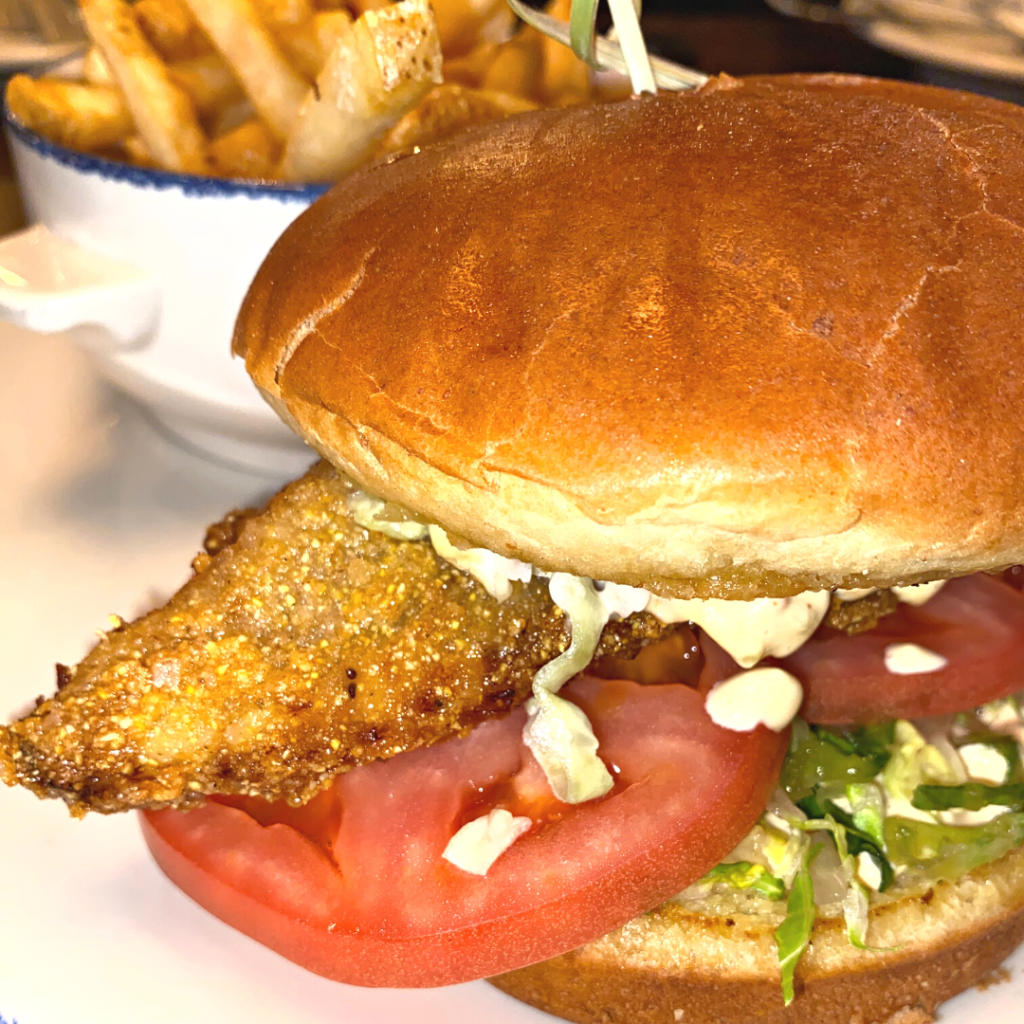 Locally Sourced Ingredients
Chef Art Smith is committed to using locally sourced, sustainable ingredients in his cooking. The menu at Reunion features seasonal ingredients that are sourced from local farms and purveyors. This not only ensures the freshness of the ingredients but also supports the local community. The restaurant also offers vegetarian and gluten-free options, making it accessible to a wide range of dietary needs.
Drinks at Reunion by Chef Art Smith
Reunion offers an extensive beverage program, including a carefully curated wine list, craft beers, and signature cocktails. The cocktail offerings are a must-try, with creative and unique flavor combinations. For example, the Spiced Peach Tea cocktail combines bourbon, peach liqueur, and spiced tea for a refreshing and spicy twist on a classic Southern beverage.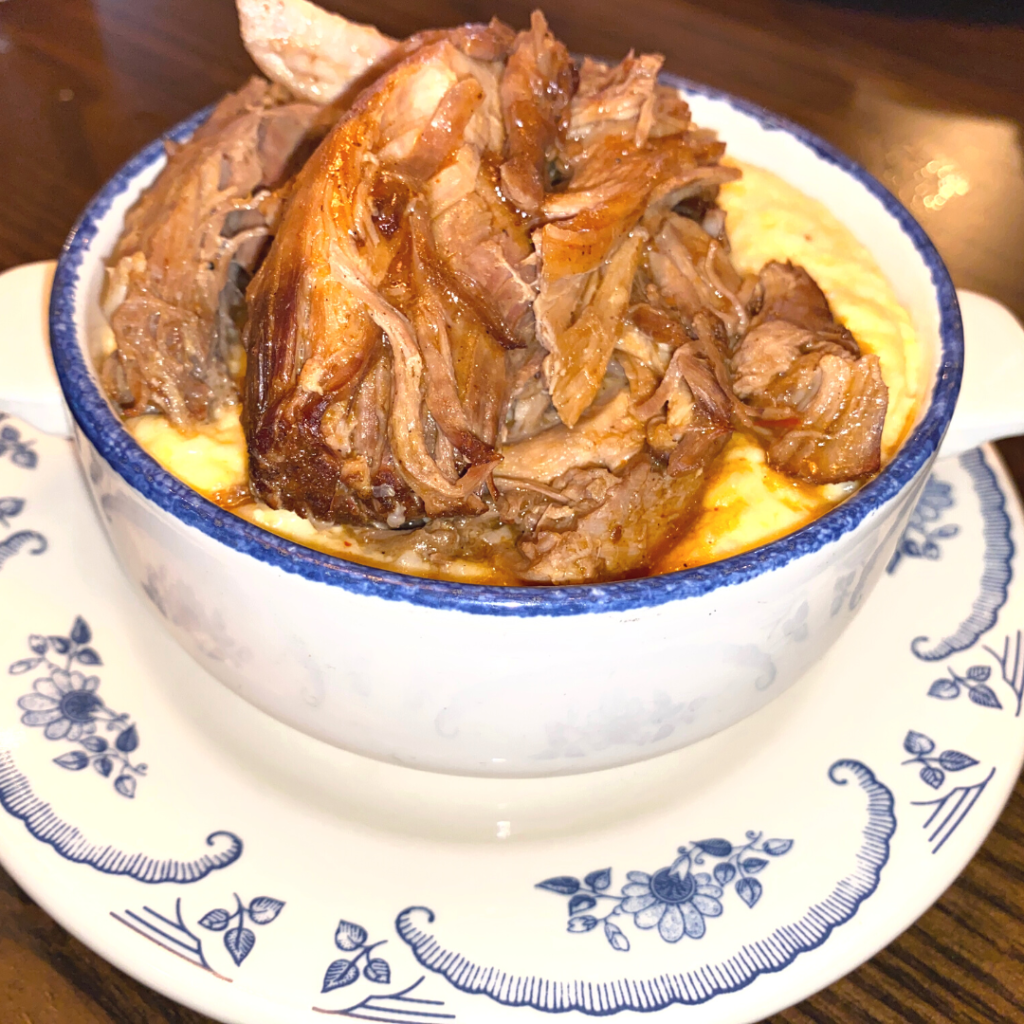 Private Dining and Events at Reunion by Chef Art Smith
If you're looking for a unique venue for a private event, Reunion has got you covered. The restaurant offers several private dining spaces, including a rooftop terrace with stunning views of the Chicago skyline. The spaces can accommodate a range of events, from intimate dinner parties to large corporate events. The catering and event planning services at Reunion are top-notch, ensuring a seamless and memorable experience for you and your guests.
Overall Thoughts of Reunion by Chef Art Smith
Reunion by Chef Art Smith offers a unique and unforgettable dining experience that combines Southern charm with modern techniques. From the cozy ambience to the standout menu items, this restaurant is a must-try for anyone who loves great food. Chef Art Smith's commitment to locally sourced, sustainable ingredients adds an extra layer of quality to the dining experience.
So what are you waiting for? Make a reservation at Reunion and experience it for yourself. You won't be disappointed. Reserve a seat here: www.reunionrestaurants.com
Thank you Reunion Chef Art Smith's for inviting our family to enjoy our amazing meals!