Chicago is a vibrant and diverse city, and that diversity is celebrated every year during Black Restaurant Week. Celebrated in the Windy City since 2017, Black Restaurant Week is an annual event that celebrates the diversity of Chicago's Black food scene and the local businesses that are run by African American entrepreneurs.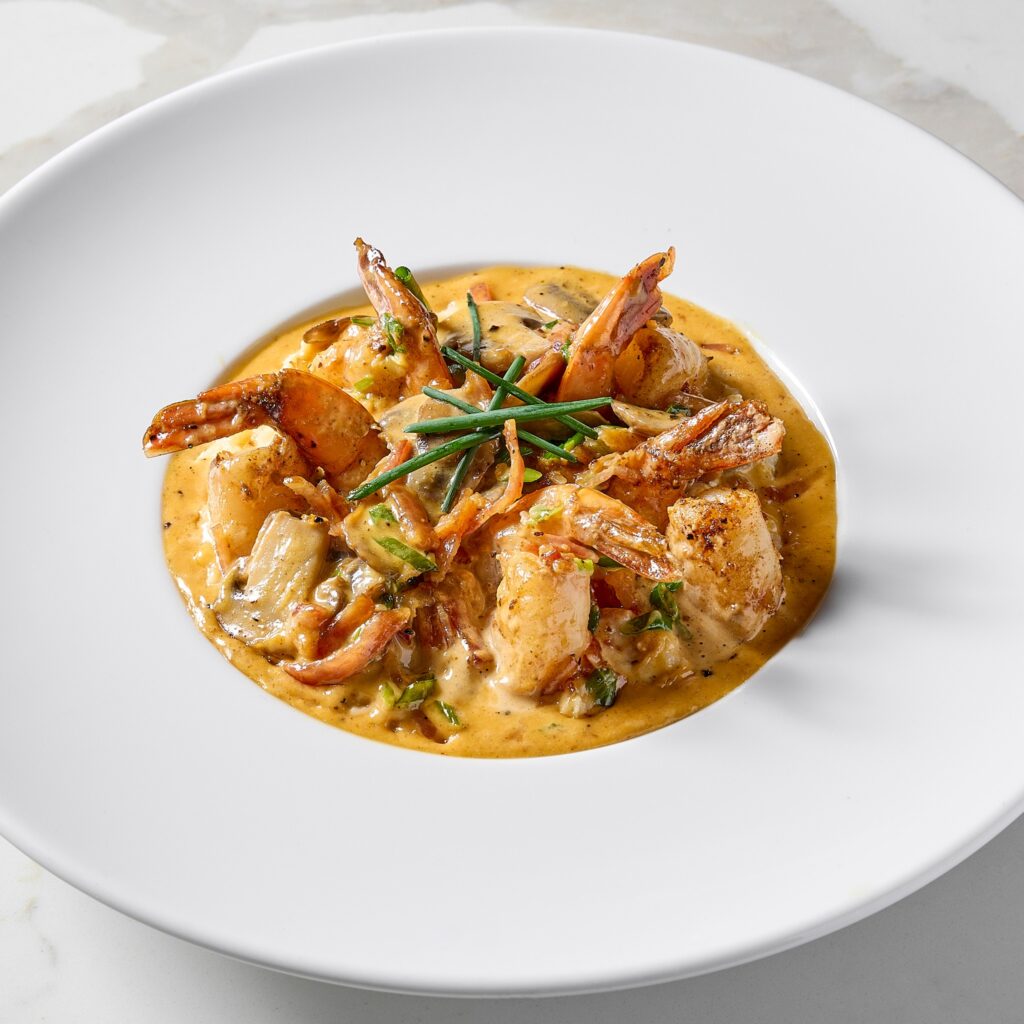 The event invites locals and visitors to discover and support the many Black-owned restaurants throughout the city. Participating restaurants create unique menus featuring flavors and dishes that reflect the heritage and culture of the African diaspora. A portion of the proceeds from each meal goes towards a local charity, making it a great way to give back to the community.
During the week, many of the participating restaurants offer special multi-course tasting menus at an affordable price. This gives people the chance to try a variety of dishes that they may not have been able to sample otherwise. Restaurant-goers can also find special deals and discounts on meals, creating an even more affordable way to explore the culinary offerings of Chicago's Black-owned restaurants.
Aside from the food, Black Restaurant Week also features special events and activities throughout the week. These include cooking classes, wine tastings, and panel discussions with prominent Black chefs. There are also events geared towards educating the public about the African diaspora and its impact on the culinary world.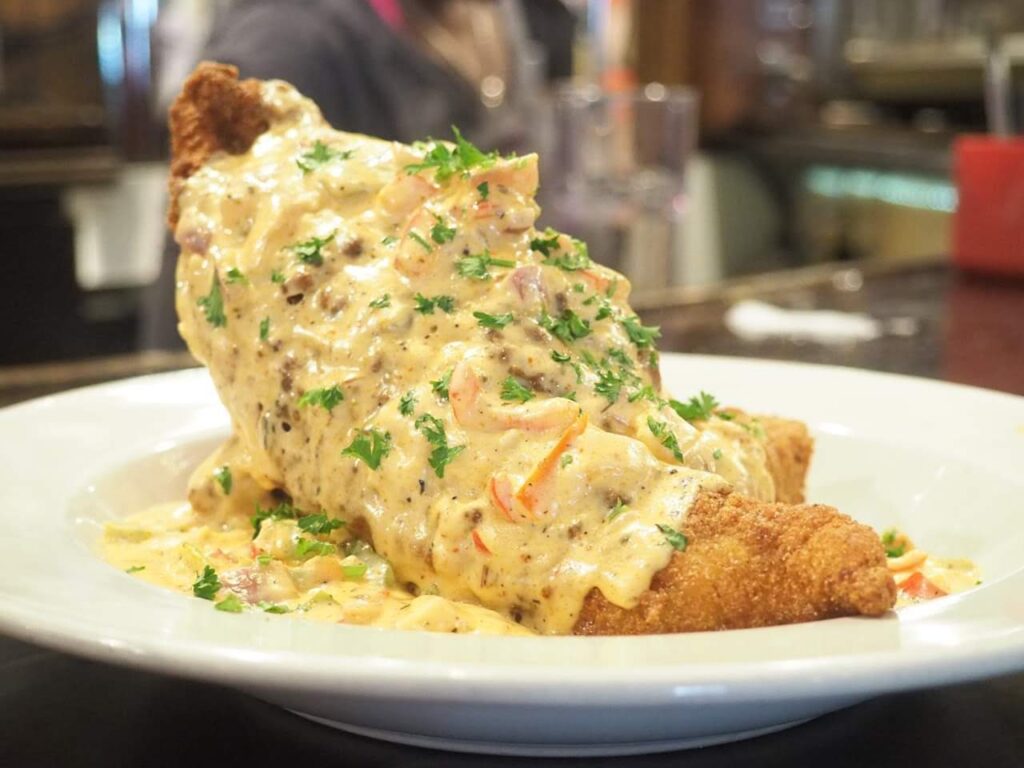 Black Restaurant Week is a great way to show support for the local Black community and its many businesses. It's also a great opportunity to explore the diversity of Chicago's food scene. So if you're in the city this year, be sure to take advantage of the week and show your support for these amazing restaurants!
Black Restaurant Week is taking place February 12-26, 2023. Here's 10 restaurants you can add to your list.
Hidden Manna Cafe
Bronzeville Soul
Red Star Matteson
Chesa's Bistro & Bar
Taste 222
Sweet Vegan Bakery
Tavern On Lagrange
Brown Sugar Bakery
Lem's Bar-B-Q
Chicago's Home of Chicken & Waffles Each of these restaurants offer unique, delicious menu items, so be sure to explore all of them!