Cinco de Mayo is a holiday that commemorates the Mexican Army's victory over the French Empire at the Battle of Puebla on May 5, 1862. While it is not Mexico's Independence Day, which is celebrated on September 16, Cinco de Mayo has become a popular holiday in the United States, where people celebrate Mexican culture and history with food, drinks, decorations, and activities. This year, due to the ongoing pandemic, many people may choose to celebrate Cinco de Mayo at home. If you're looking for ideas on how to make the most of the holiday while staying safe, here are five ways to celebrate Cinco de Mayo at home.
Cook Authentic Mexican Cuisine to Celebrate Cinco de Mayo at Home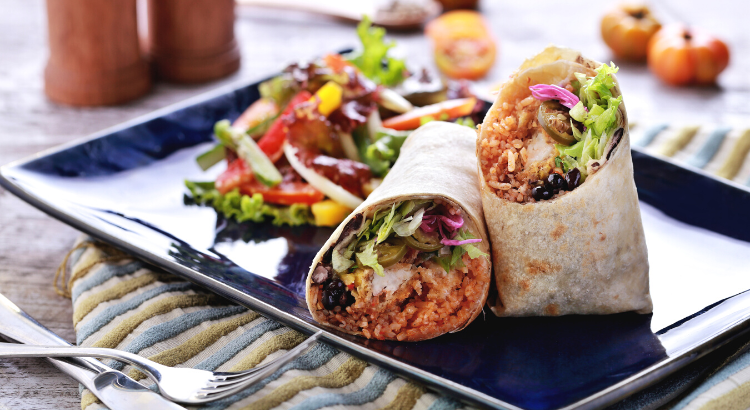 One of the best ways to celebrate Cinco de Mayo is by indulging in authentic Mexican cuisine. Mexican food is known for its bold and spicy flavors, and there are countless dishes to choose from. Whether you're a seasoned chef or a beginner cook, there are plenty of traditional Mexican dishes that you can prepare at home.
Importance of food in Mexican culture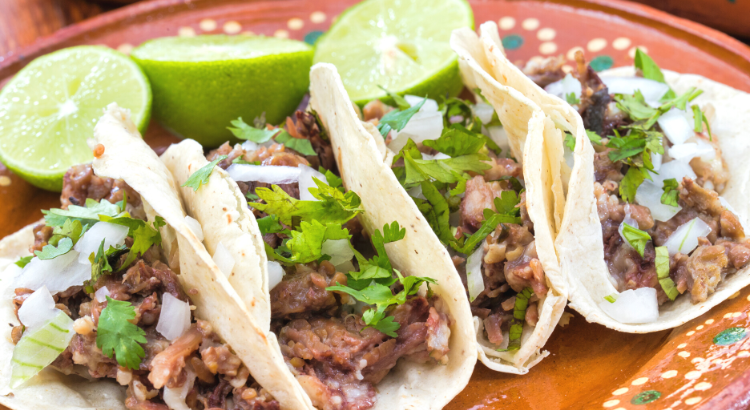 Food is an integral part of Mexican culture, and it is often used to bring people together. Mexican cuisine has a rich history that dates back thousands of years and is influenced by a variety of factors, including indigenous ingredients, Spanish colonization, and regional variations.
Suggestions for traditional Mexican dishes to prepare at home
If you're not sure where to start, here are some traditional Mexican dishes that you can try making at home:
Tacos: These are a staple of Mexican cuisine and are easy to make. You can choose from a variety of fillings, such as beef, chicken, fish, or vegetables, and add toppings like salsa, guacamole, and cheese.
Enchiladas: These are tortillas filled with meat or beans, covered in sauce, and baked. They are often served with rice and beans and can be customized to your liking.
Chiles Rellenos: These are stuffed peppers that are typically filled with cheese or meat and served with a tomato sauce.
Tamales: These are steamed corn husks filled with meat, cheese, or vegetables. They require a bit more preparation than other dishes, but they are well worth the effort.
Whatever dish you choose to make, be sure to use fresh ingredients and authentic Mexican spices to get the most flavor out of your food.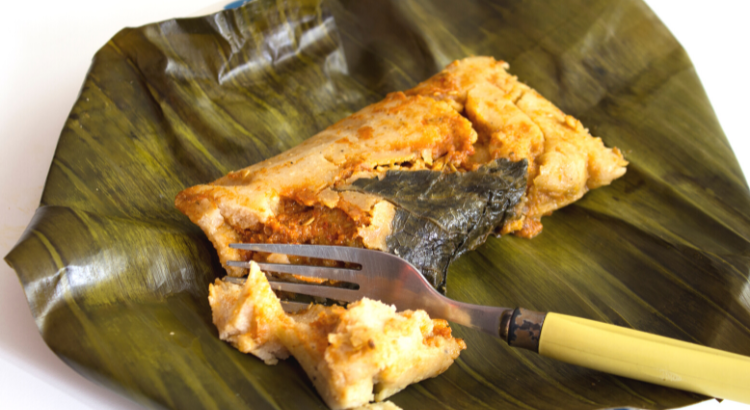 Mix Up Some Margaritas to Celebrate Cinco de Mayo at Home
No Cinco de Mayo celebration is complete without a refreshing margarita. This classic Mexican cocktail is made with tequila, lime juice, and triple sec, and is a favorite of many people around the world. Fortunately, it's easy to make margaritas at home, and you can customize them to your liking.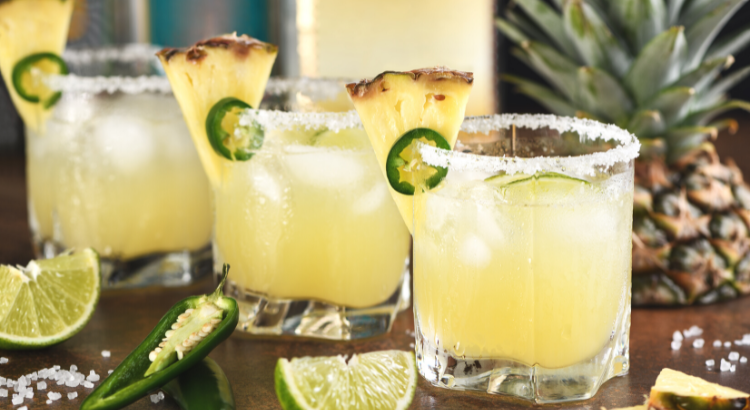 Introduction to the classic cocktail for Cinco De Mayo
Margaritas are believed to have been invented in the late 1930s or early 1940s in Tijuana, Mexico. They quickly became popular in the United States, and today they are a staple of Mexican-American cuisine.
Step-by-step guide to making delicious margaritas at home
To make a classic margarita, you'll need the following ingredients:
2 oz. tequila
1 oz. lime juice
1 oz. triple sec
Salt for the rim
Lime wedge for garnish
To prepare the cocktail:
Rim a glass with salt: Rub a lime wedge around the edge of the glass, then dip it in a small dish of salt to create a salt rim.
Mix the ingredients: In a shaker with ice, combine 2 oz tequila, 1 oz lime juice, and ½ oz triple sec. Shake well until the outside of the shaker feels frosty.
Strain and serve: Strain the cocktail into the salt-rimmed glass filled with ice. Garnish with a lime wedge, and enjoy your delicious homemade margarita!
Decorate Your Home with Colors and Symbols
Mexican culture is known for its vibrant colors and festive symbols, and incorporating them into your Cinco de Mayo celebration is a must. The colors of the Mexican flag – green, white, and red – are perfect for creating a festive atmosphere in your home. Consider using streamers, balloons, and tablecloths in these colors to add some extra flair to your celebration.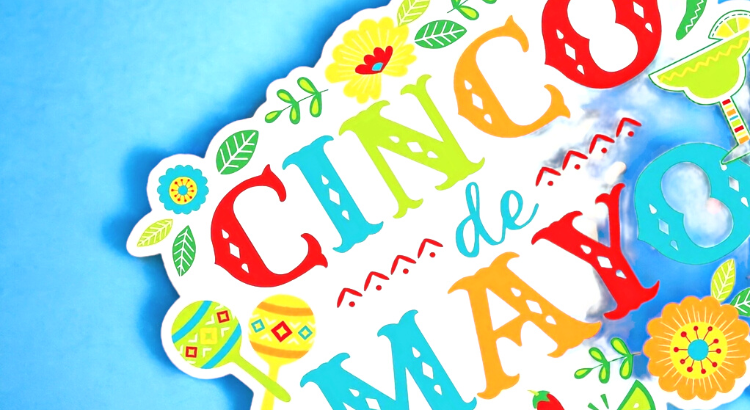 In addition to the colors, there are several symbols associated with Cinco de Mayo that you can use for decorations. The sombrero, a traditional Mexican hat, is a great option for a fun and festive centerpiece. You can also create your own papel picado, a traditional Mexican decoration made of colorful tissue paper, to hang around your home.
Learn About the History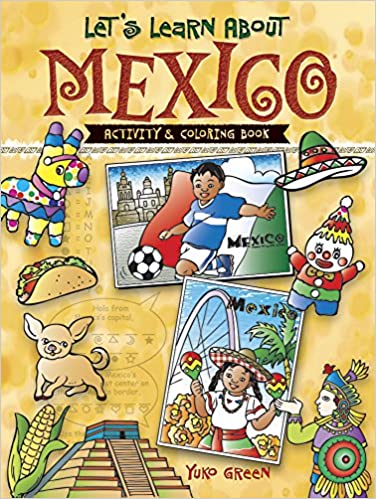 While Cinco de Mayo is often associated with parties and celebrations, it is important to remember the holiday's historical significance. On May 5, 1862, the Mexican army defeated the French army at the Battle of Puebla, a major victory for Mexico. The battle represented a turning point in the Franco-Mexican War and became a symbol of Mexican resistance to foreign domination.
To learn more about the history, there are several educational resources available. You can read books or articles about Mexican history, watch documentaries or movies about the Battle of Puebla, or even attend virtual lectures or events hosted by museums or universities.
Play Traditional Mexican Games and Activities
Finally, playing traditional Mexican games and activities is a great way to have fun and learn more about Mexican culture during your celebration. One popular game is Loteria, a Mexican version of bingo that uses images instead of numbers. You can purchase a Loteria set online or create your own with paper and markers.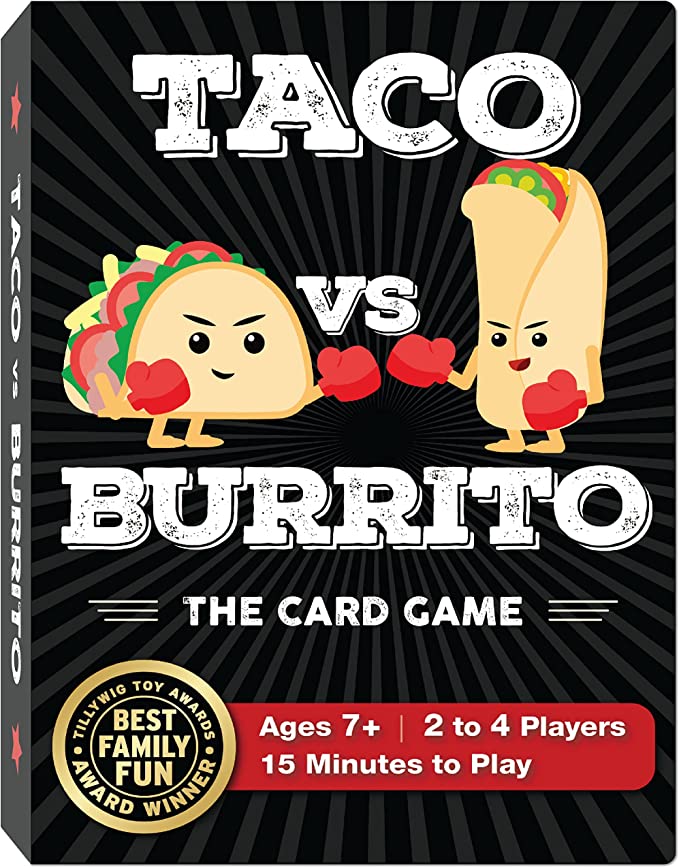 Another fun activity is making piñatas. Piñatas are brightly decorated figures filled with candy and toys that are traditionally broken open during celebrations. You can purchase a piñata or create your own using paper mache and colorful tissue paper.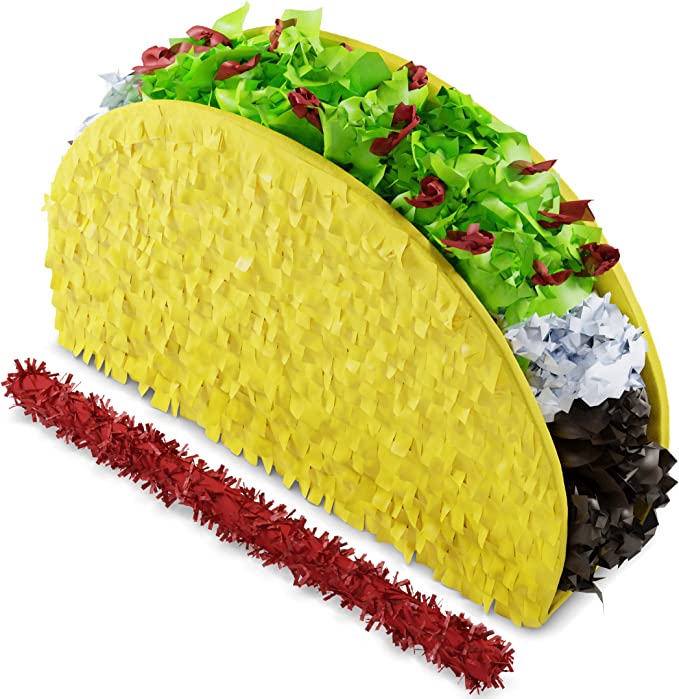 In conclusion, celebrating Cinco de Mayo at home can be just as fun and festive as going out to a party or parade. By cooking traditional Mexican cuisine, mixing up margaritas, decorating with Cinco de Mayo colors and symbols, learning about Mexican history, and playing traditional games and activities, you can create a memorable and meaningful celebration. Remember to enjoy the holiday responsibly and with respect for Mexican culture and history. Happy Cinco de Mayo!
Be sure to check out our blog post about "Spice Up De Cinco De Mayo with these Authentic Dishes" here.