As a micro-influencer, I know first-hand how challenging it can be to build a personal brand and establish yourself in the industry. From creating content to landing brand deals, it can feel like a never-ending learning curve. Looking back on my journey, there are three things I wish I knew when I first started out that could have saved me a lot of time and effort. In this article, I'll share these insights with you and help you navigate the world of influence with greater confidence and success.
You can also grab my new e-book, "The Micro Influencer Blueprint: A Practical Guide To Partnering With Top Brands", HERE.
The importance of staying true to your values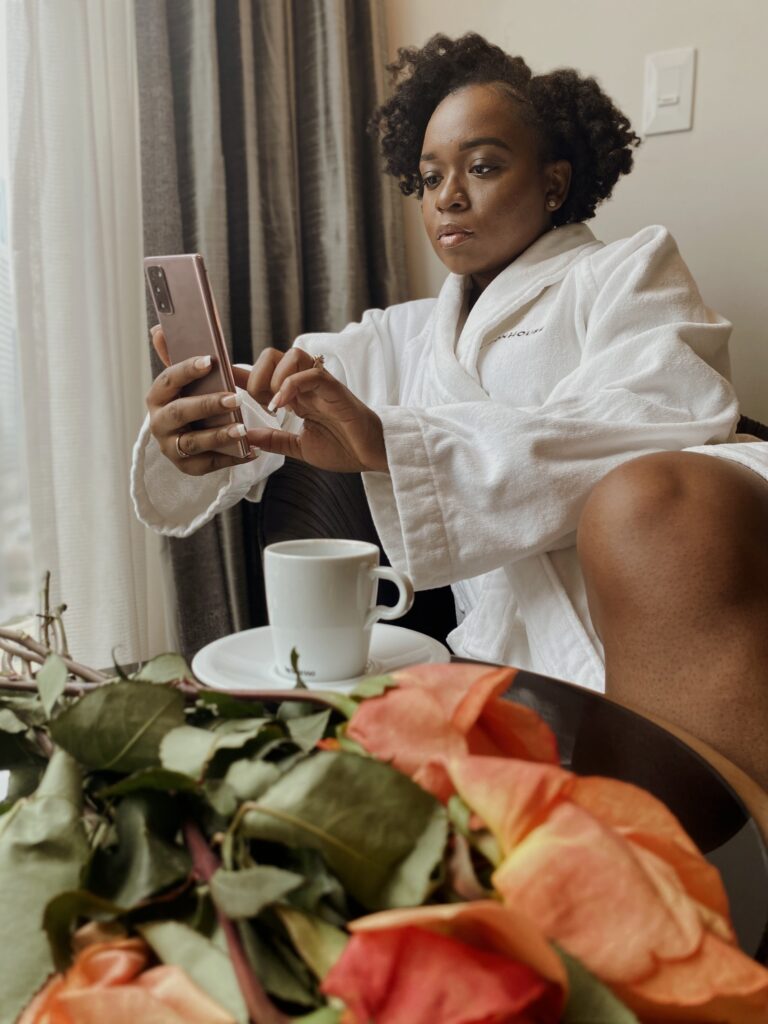 As a micro-influencer, it can be tempting to try to please everyone and cater to every brand that comes your way. However, this approach can be detrimental to your personal brand and ultimately, your success. It's important to stay true to your values and beliefs and create content that is authentic and aligned with your personal brand. This means knowing what you stand for and what you want to convey through your content.
When I first started out, I was hesitant to take a stand on certain issues or share my true opinions for fear of alienating my audience or potential brand partners. However, as I learned more about the importance of authenticity and the power of niche audiences, I realized that being true to myself was the best way to grow my brand and attract the right kind of followers and partners.
Take the time to define your personal brand and what it stands for. Then, create content that is in line with those values and use your voice to share your unique perspective on the topics that matter to you. This will help you stand out in a crowded space and establish yourself as a trusted and influential voice.
The art of negotiation and securing mutually beneficial brand deals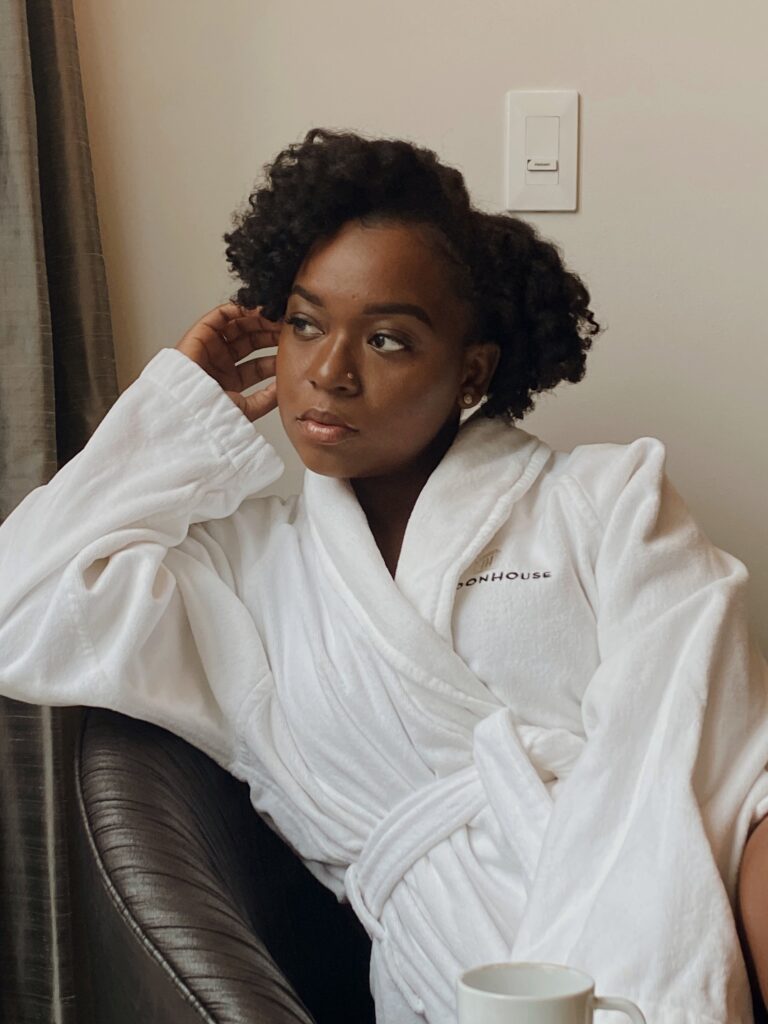 Another thing I wish I knew as a micro-influencer is how to negotiate with brands and secure deals that are mutually beneficial. It's easy to get caught up in the excitement of landing a brand deal and overlook important details like compensation, deliverables, and timelines. However, a poorly negotiated deal can end up costing you more than just time and effort.
One way to avoid this is to be clear on your goals and expectations for each brand partnership. Know your worth and the value you bring to the table, and be prepared to negotiate for fair compensation and terms. It's also important to communicate clearly with brands about deliverables and deadlines, and be prepared to hold them accountable if they don't deliver on their end of the deal.
Remember that a successful brand partnership is one where both parties benefit. Be open to creative solutions and think outside the box when it comes to deliverables and compensation. This will help you build strong, long-term relationships with brands and establish yourself as a professional and reliable influencer.
The power of collaboration and building relationships in the industry
Finally, I wish I had known the power of collaboration and building relationships with other creators and industry professionals. As a micro-influencer, it can be easy to feel like you're on your own and that you have to do everything yourself. However, the reality is that the most successful influencers are those who have built strong relationships and networks within the industry.
Collaborating with other creators can help you reach new audiences, learn new skills, and tap into fresh perspectives and ideas. It can also be a great way to build lasting relationships and friendships with like-minded individuals who share your goals and values.
One way to get started with collaboration is to reach out to other creators in your niche and explore opportunities to work together on content or campaigns.
Take a look at the 9 Chapters of my new e-book, "The Micro Influencer Blueprint: A Practical Guide To Partnering With Top Brands", HERE.