Are you looking for a dining experience that offers both delicious food and excellent service? Look no further than CBR Restaurant, located inside the Royal Sonesta River North Hotel in Chicago.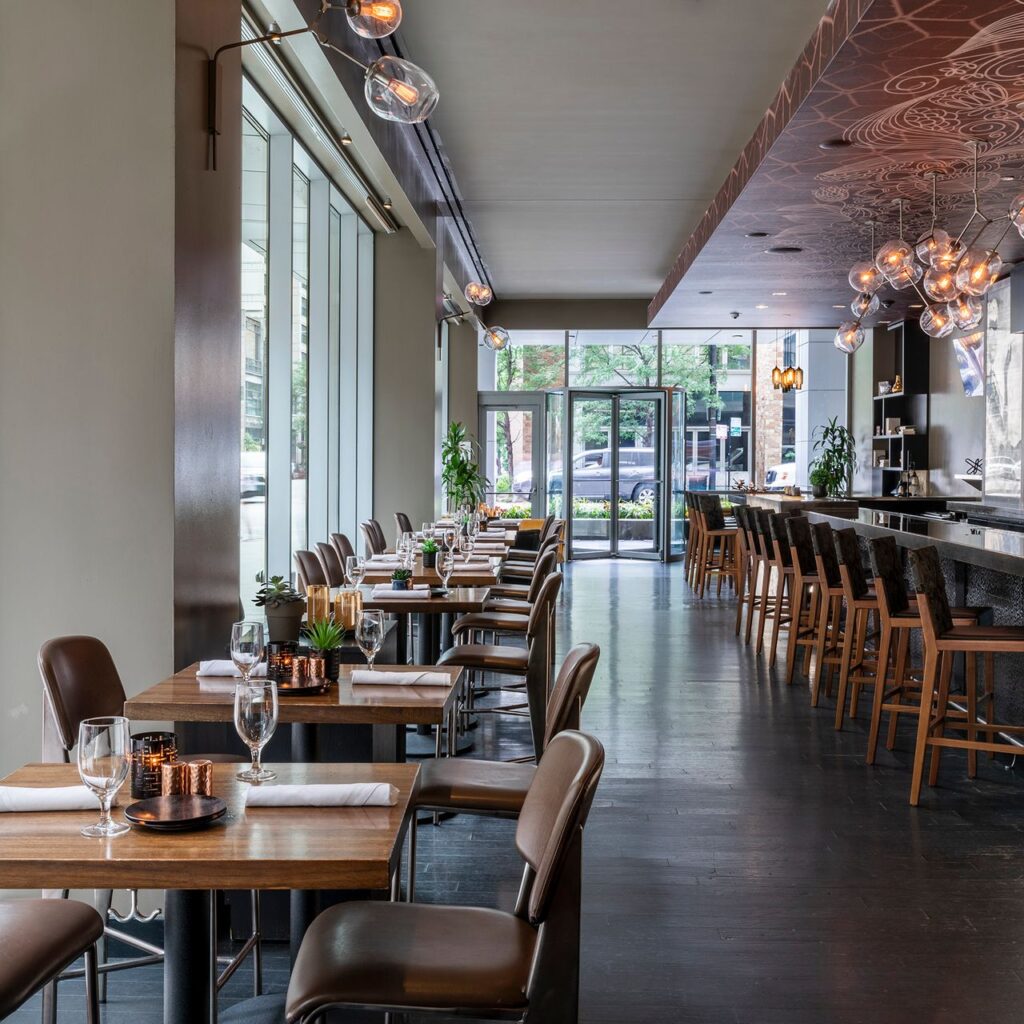 From the moment we walked in, we were greeted with warm hospitality and seated promptly. The restaurant's ambiance was cozy and inviting, with a modern decor that exudes elegance.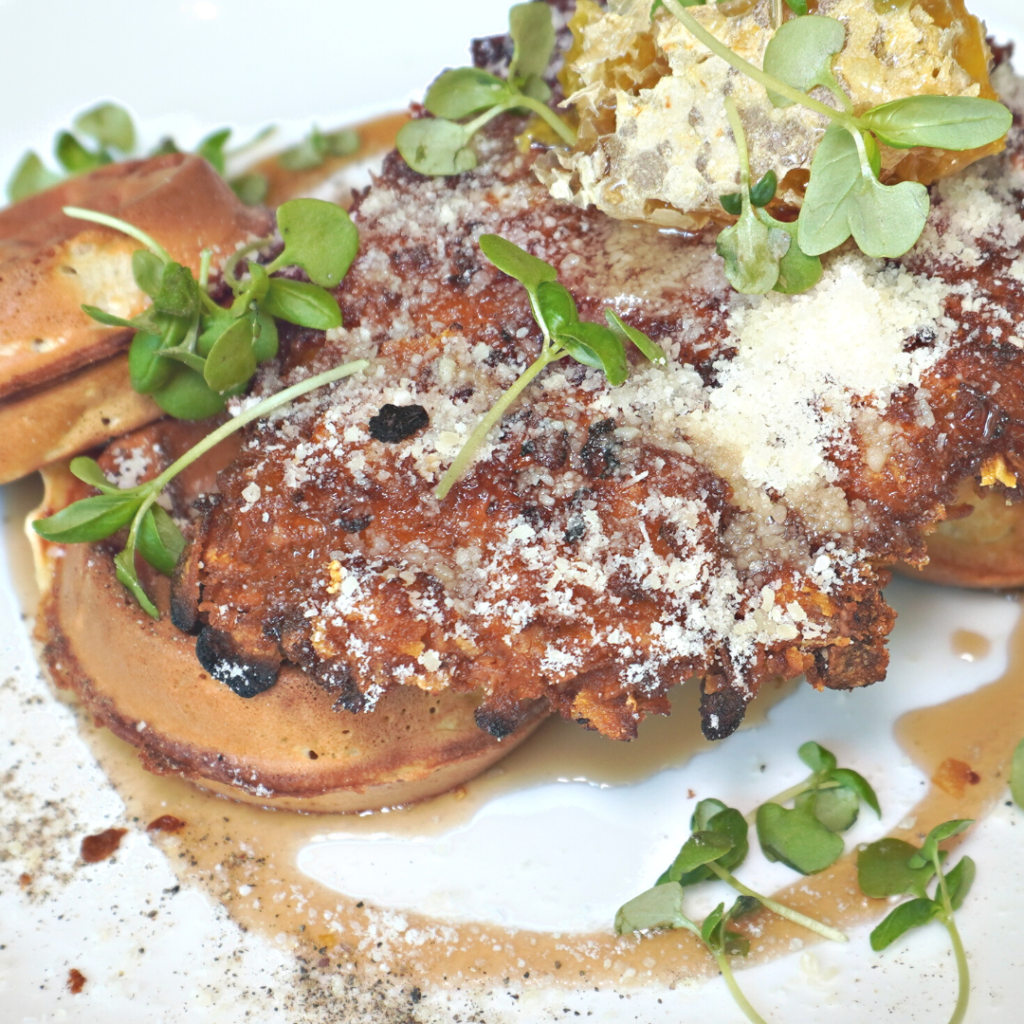 The menu offered a variety of options to cater to everyone's taste buds. My son ordered the CBR Pancakes with sliced bananas and warm syrup, which he thoroughly enjoyed. My husband opted for the steak and eggs along with dried chicken and waffles, a mouth-watering combination that he couldn't stop raving about. I chose the little gem salad and salmon, which was cooked to perfection and tasted heavenly.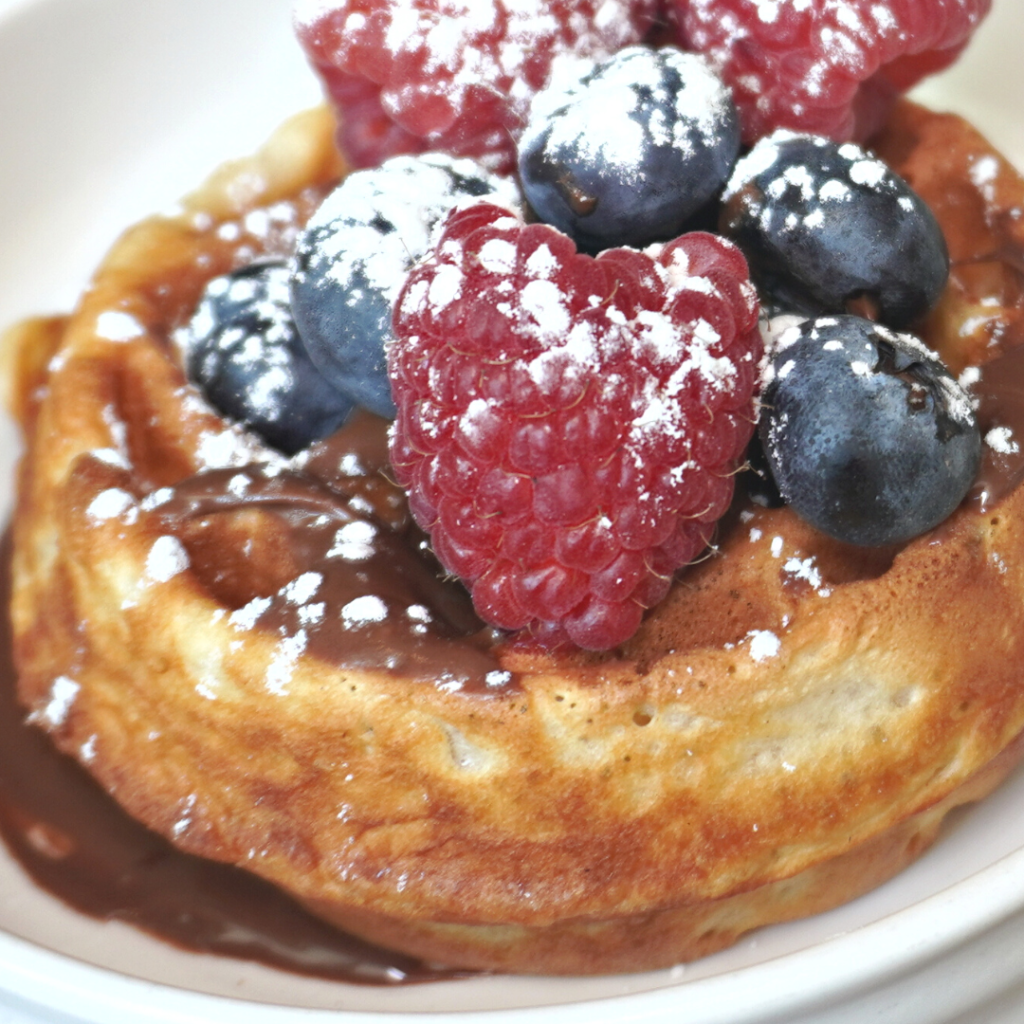 The drinks menu was impressive, and we enjoyed our choices thoroughly. My son loved his spritzer with cherries, while my husband savored his double shot of grand manier. I chose prosecco, which paired perfectly with my salmon dish.
To top it all off, the customer service was outstanding. Our waiter was attentive, friendly, and knowledgeable about the menu, making our dining experience all the more enjoyable.
If you're driving, parking can be a bit of a challenge in the busy River North area. However, CBR Restaurant offers valet parking, which makes it convenient for diners.
In conclusion, if you're looking for an unforgettable brunch experience in Chicago, CBR Restaurant is a must-visit. With its delicious food, inviting ambiance, and exceptional customer service, it's sure to leave a lasting impression on you. So, go ahead and book your table today!
Be sure to join our email list to never miss a post plus, a free goodie, here.
Book your reservation at CBR Restaurant, here: https://cbrrestaurant.com/